We understand the importance of creating digital products that users will love. Seamless user experiences that inspire & Engage
Our holistic approach that goes beyond just creating pretty interfaces. We gain understanding of business goals, target audience, and product offerings in order to create custom solutions that solve the unique problems. Our process involves research, development of personas, wireframing, prototyping, and testing to ensure that we create user-friendly designs.
Our team works closely with clients throughout the design process to ensure that we're meeting their expectations and creating experiences that are not only functional, but also delightful to use. We strive to create designs that truly make a difference for business success. We believe that great design is more than just aesthetics - it's about creating a seamless and enjoyable user experience that connects with the audience and drives engagement.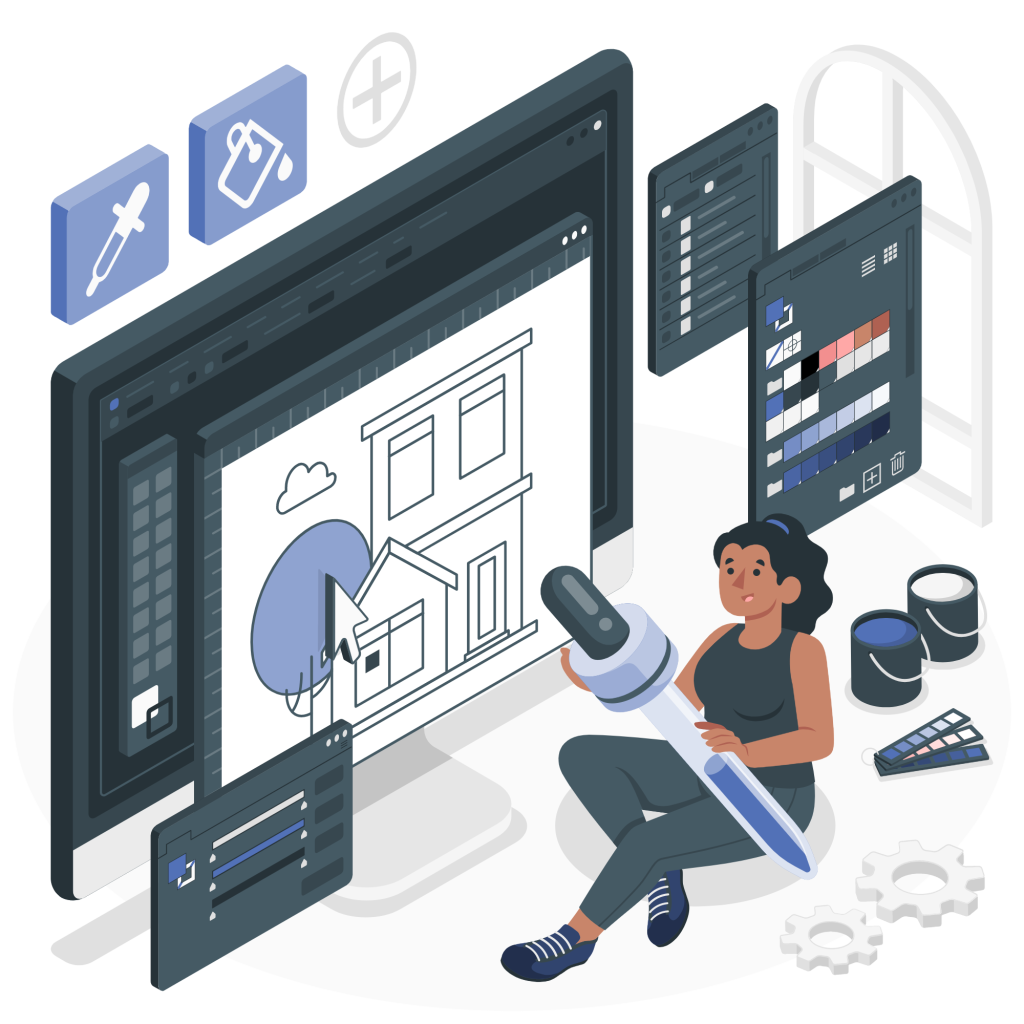 We specialize in developing intuitive and user-friendly applications that are tailored to meet the unique needs of your business.
Designing with your users in mind!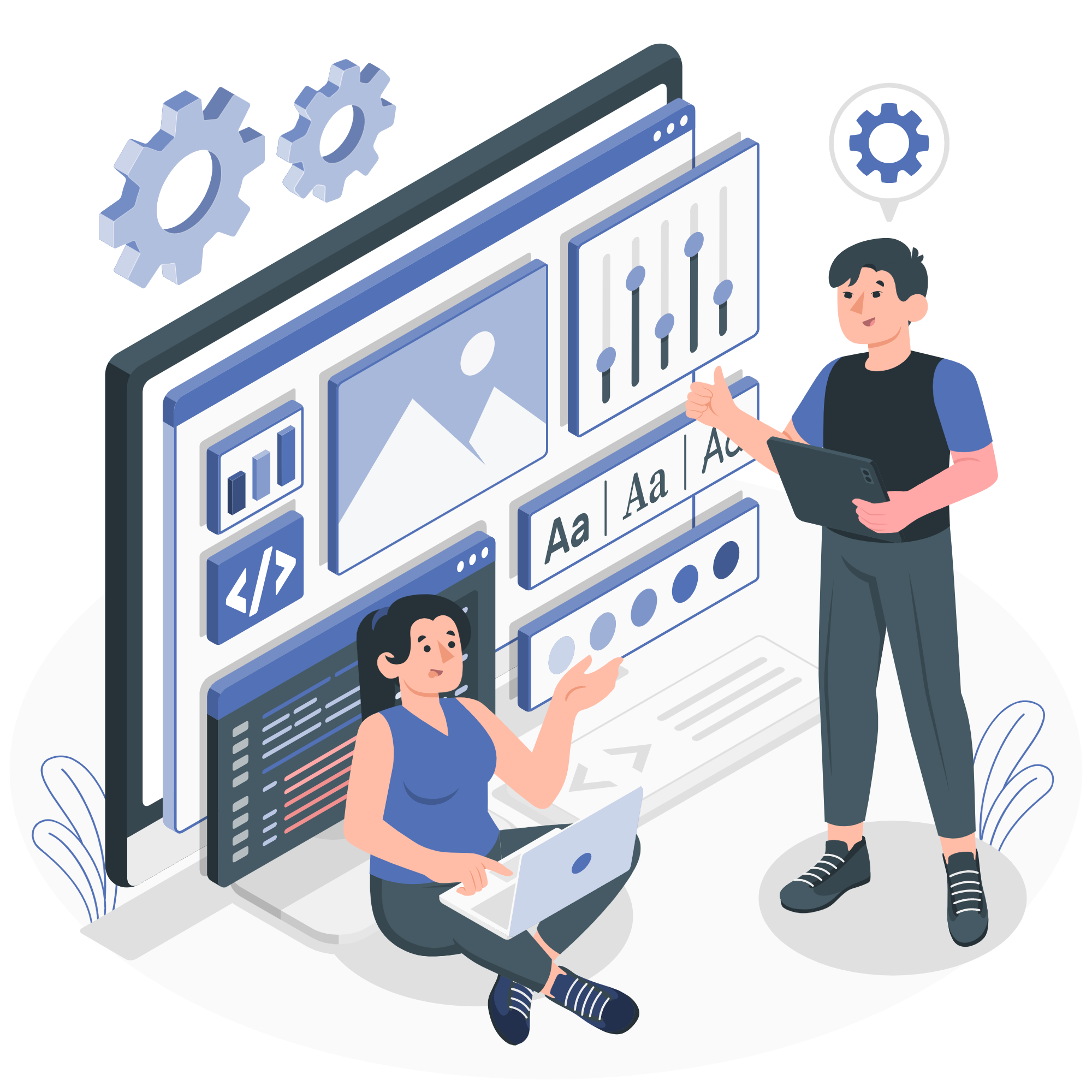 Design that connects people with technology.
In today's rapidly evolving technological landscape, staying up-to-date with the latest tools and technologies is crucial for businesses to remain competitive. Our team of experts is proficient in a wide range of cutting-edge tools and technologies to deliver innovative solutions that help you achieve your business goals.