Crafting
Digital Platforms
Dedicated technology partner, here to empower you to make a real impact in the digital landscape. Let's work together to bring your ideas to life and help you achieve your goals.
Living our Values!
Driving our Success!
Looking to Build Something Amazing?
From the first concept to the final product, we're with you every step of the way, bringing our expertise and passion to the table to ensure that your vision comes to life.
Progressive Software Development Company
We are a technology company delivering digital solutions at scale. We team up with Startups, SMEs & Large Organizations to build and deliver user-centric products and solutions. We do it by infusing our technical expertise with design-thinking, enabling businesses to transform the way they work. Our approach is backed by agile-centric processes and exceptional engineering minds who excel at what they do.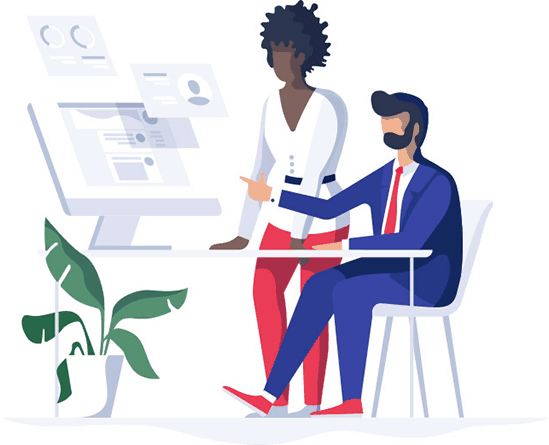 Don't let outdated technology hold your business back.
Best approach to develop software in a limited budget. With a fixed-price model, DigiArtisan will set a completion date for the project and ensure that our end-to-end workflow is completed within time frame. 
Extend your team off-shore with dedicated resources. With our global presence in United States and Pakistan, DigiArtisan offers the best fit expert resources that help attain your project requirements.