Navigating the path to success with off-the-shelf business solutions. Enhancing your business performance
We specialize in business solutions implementation to optimize your operations and streamline your processes. Providing tailored solutions to meet your unique business needs and help you achieve your goals. Whether you need help with system integration, migration, or management, we deliver innovative solutions to drive your success.
By leveraging and optimizing off-the-shelf solutions, businesses can achieve the benefits while also ensuring that they are tailored to their specific needs. This can help to improve efficiency, productivity, and overall business performance, as well as facilitate migration from legacy systems.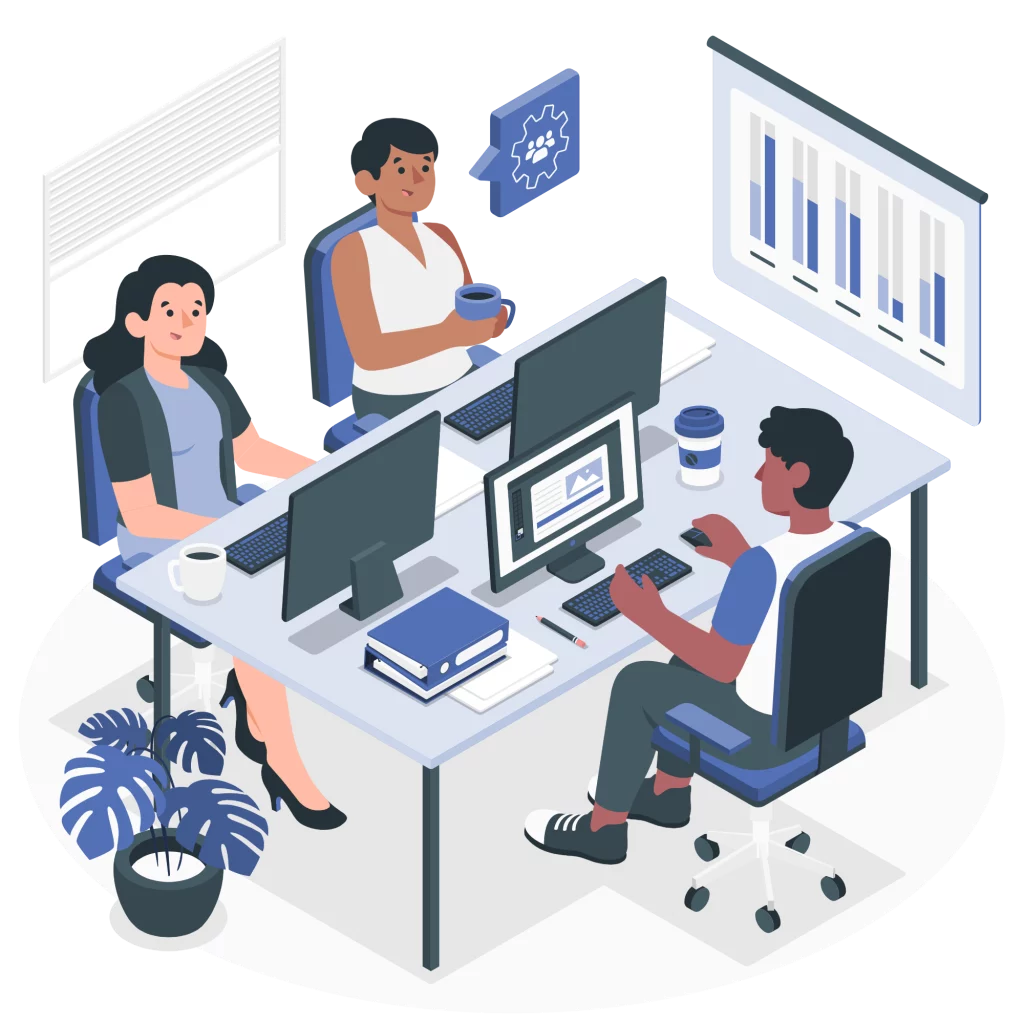 We develop, customize, and integrate off-the-shelf solutions that provide seamless business operations to increase ROI.
Implementing solutions to increase ROI.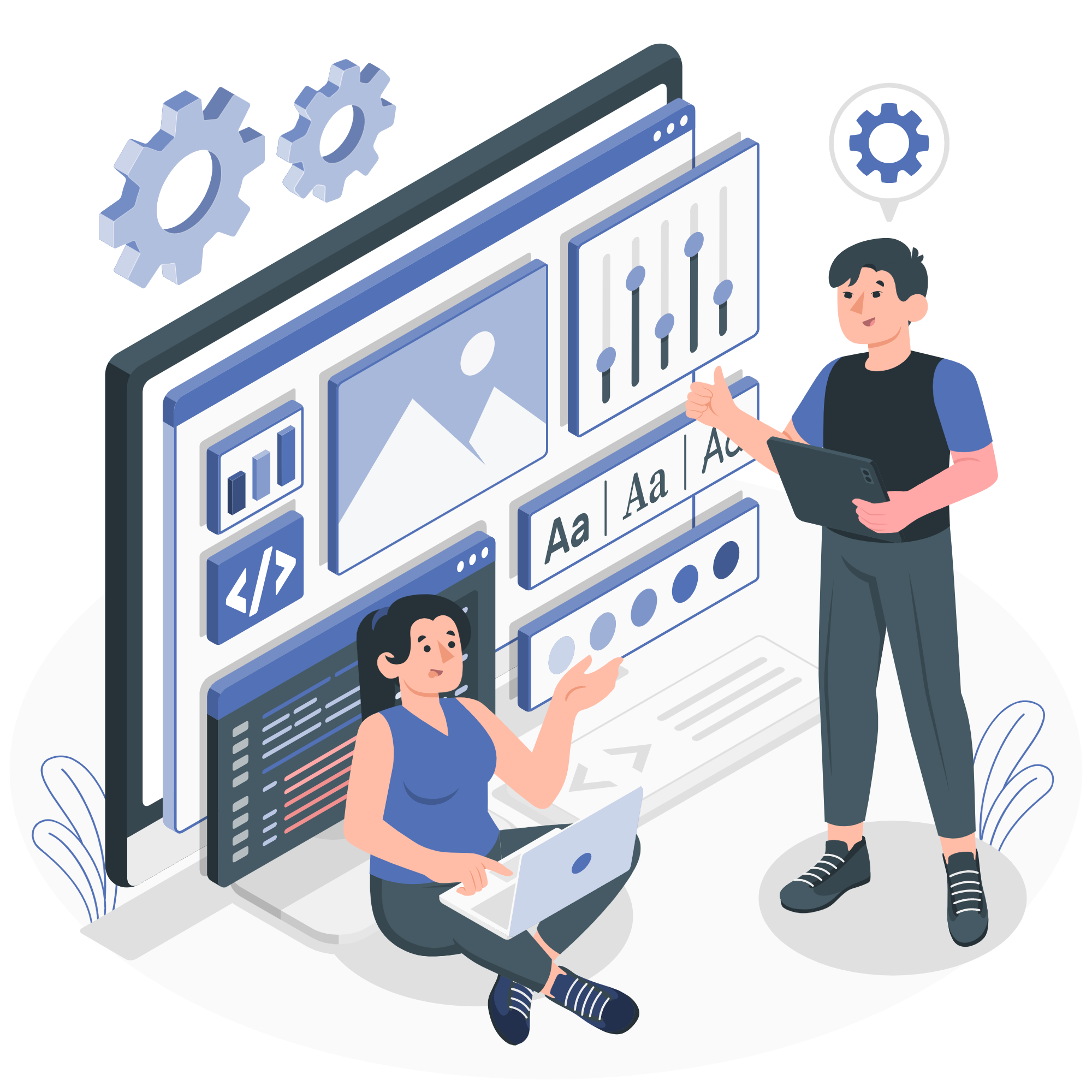 Unlocking the full potential of your digital ecosystem.
In today's rapidly evolving technological landscape, staying up-to-date with the latest tools and technologies is crucial for businesses to remain competitive. Our team of experts is proficient in a wide range of cutting-edge tools and technologies to deliver innovative solutions that help you achieve your business goals.