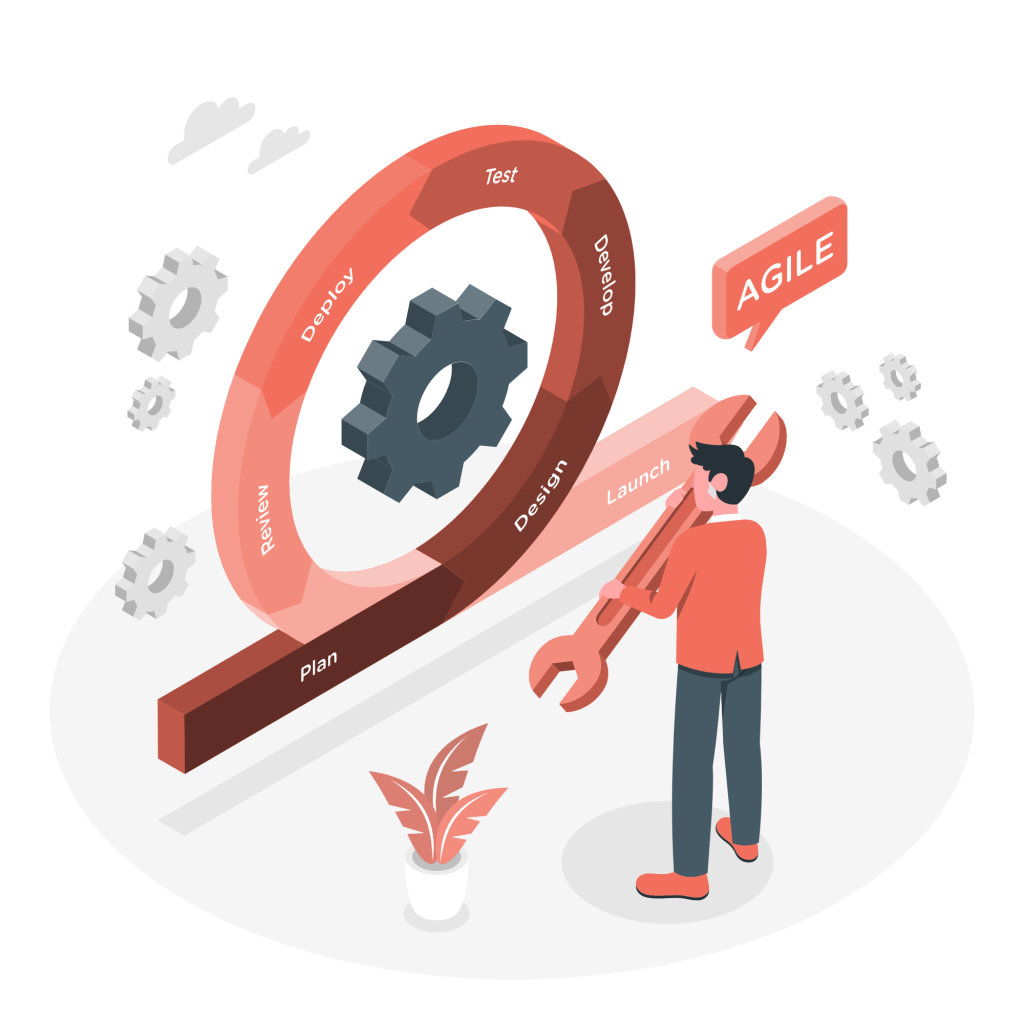 Delivering Exceptional Technology Platforms
If you're searching for talented tech minds who are dedicated to their work, we are a perfect fit. We are a dynamic software development company based in USA. We are working on various complex projects and always meeting clients' expectations. Our team has over 30 years of combined experience.
Experienced professionals
We are a technology company delivering digital solutions at scale. We team up with Startups, SMEs & Large Organizations to build and deliver user-centric products and solutions. We do it by infusing our technical expertise with design-thinking, enabling businesses to transform the way they work. Our approach is backed by agile-centric processes and exceptional engineering minds who excel at what they do.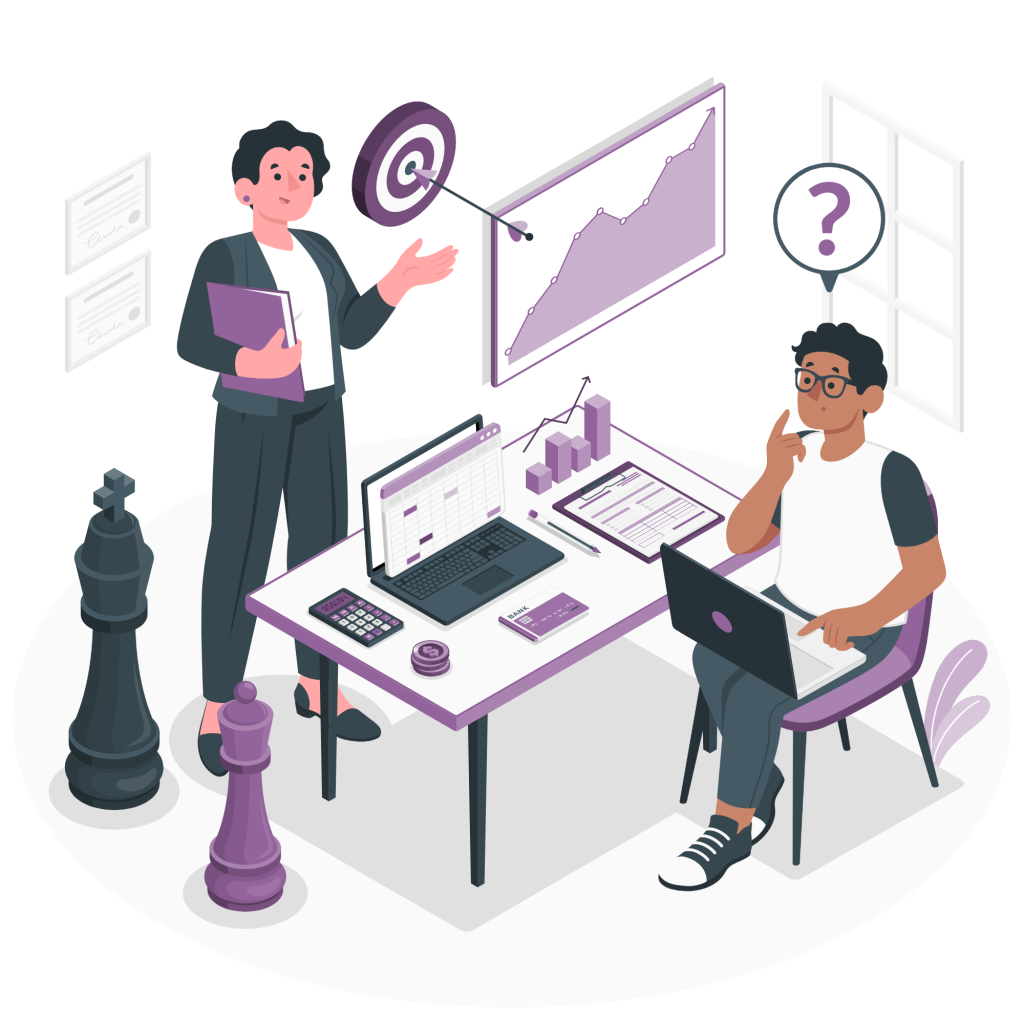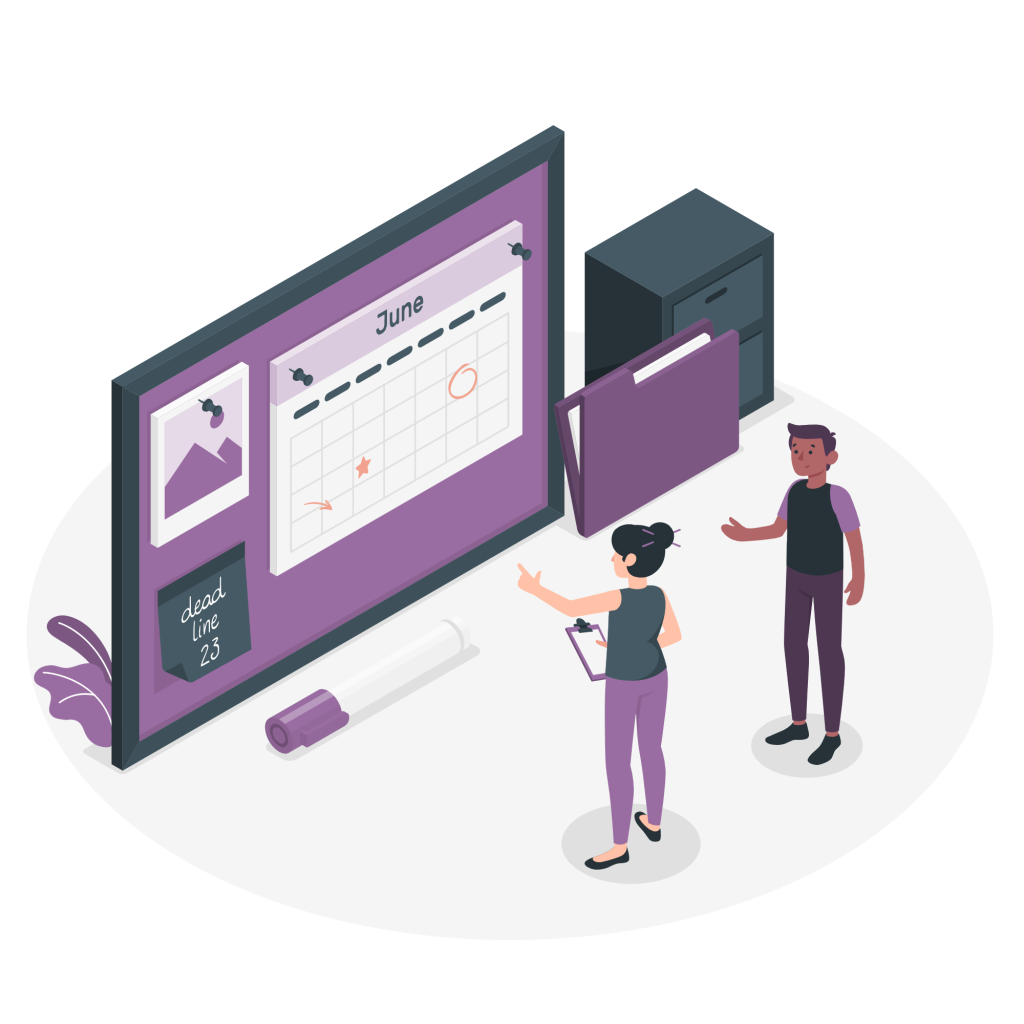 The best approach to developing software in the limited budget. With a fixed-price contract, DigiArtisan will set a completion date for the project and ensure that our end-to-end workflow is completed within that time frame.
Extend your team off-shore with dedicated resources. With our global presence in United States and Pakistan, DigiArtisan offers the best fit expert resources that help attain your project requirements.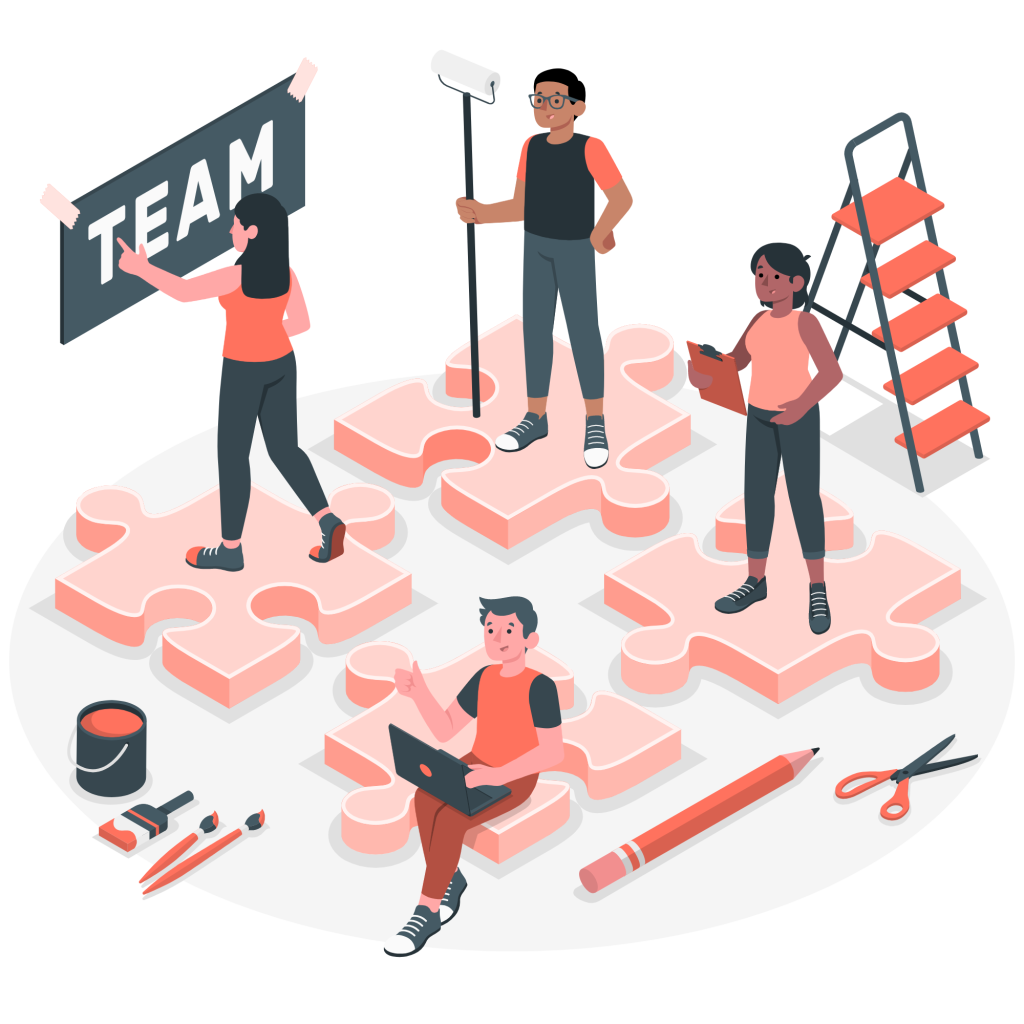 Understanding needs
We take the time to understand your business, products & services, brand story, goals, and target audience. Our first step is to create an effective plan that aligns with your business needs. 
Planning & Strategy
Before the execution, we plan and create a strategy from information we get by understanding your needs. We believe to plan in detail so you're the one steering the digital strategy with clear goal.
Execution
Execution plan is just a first step of the work. We follow the steps created in strategy to complete the execution in a proper manner. 
Analyze
We execute, analyze, learn and improve the marketing strategy to ensure that your goals are achieved.
Our Benefits
Clients Trust Us
Our team applies its wide-ranging experience to determining the strategies that will best enable our clients to achieve clear, long-term objectives.
Improved Efficiency and Productivity
Access to Latest Technology