Cloud & DevOps
Building, testing, and delivering platforms quicker than ever
Times have changed. In order to keep up with the contemporary world, we need to take advantages of the modern technologies available. The introduction of Cloud (and its various providers), the rise of DevOps has solved many problems. Utilizing Cloud & DevOps, we at DigiArtisan ensure:

Continuous Integration & Deployment

Ease in Scalability 

Technology Agnostic Solutions

Real-time Monitoring & Observability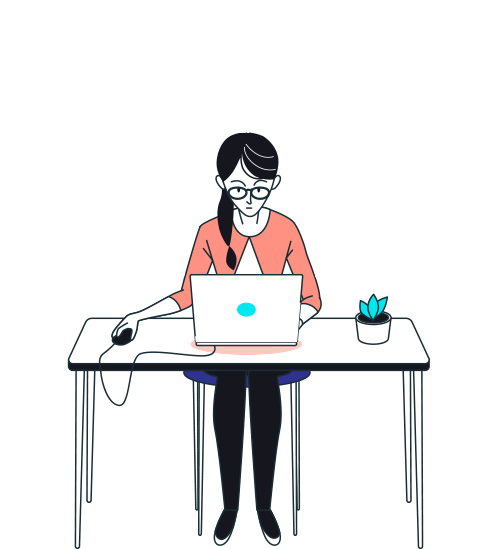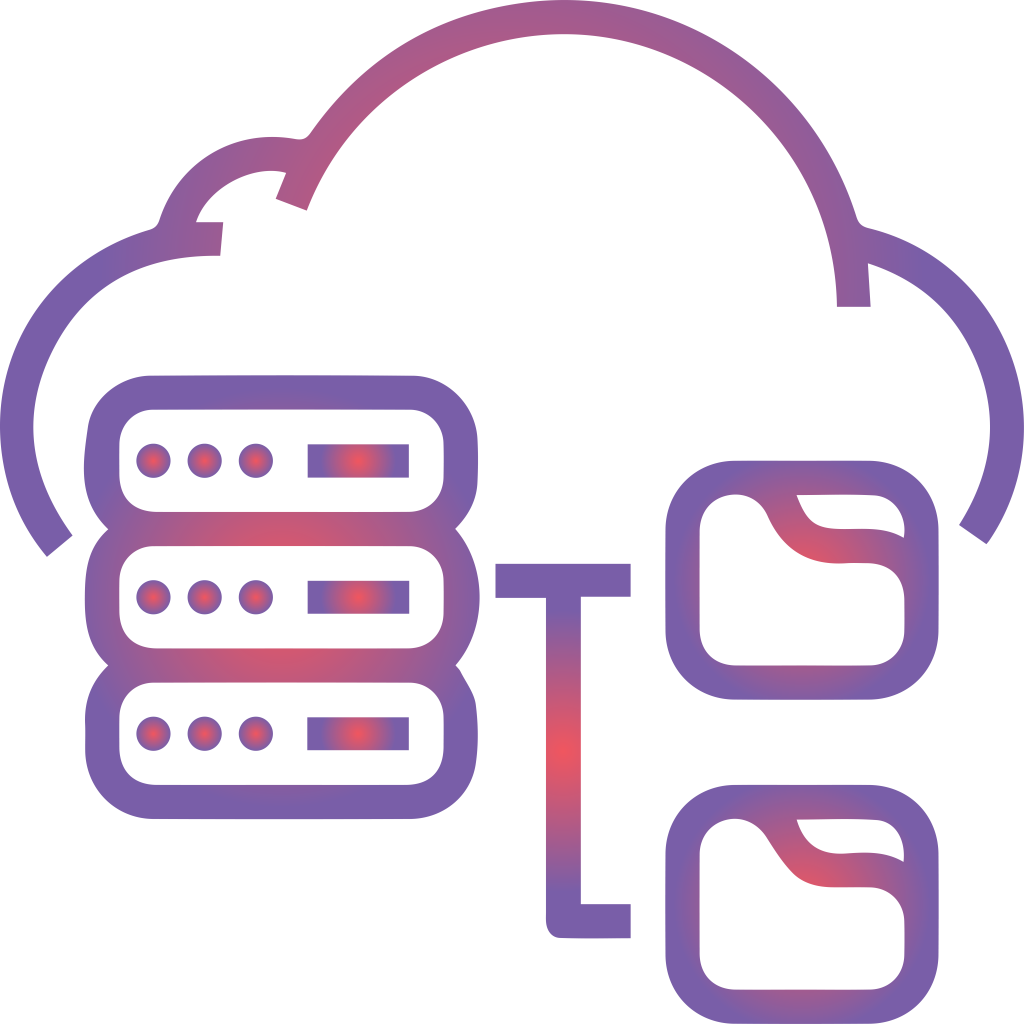 Architect Solutions
Create the most viable solutions used in the requirements. Leveraging and integrating the services offered by Cloud Service Providers and other stand-alone tools.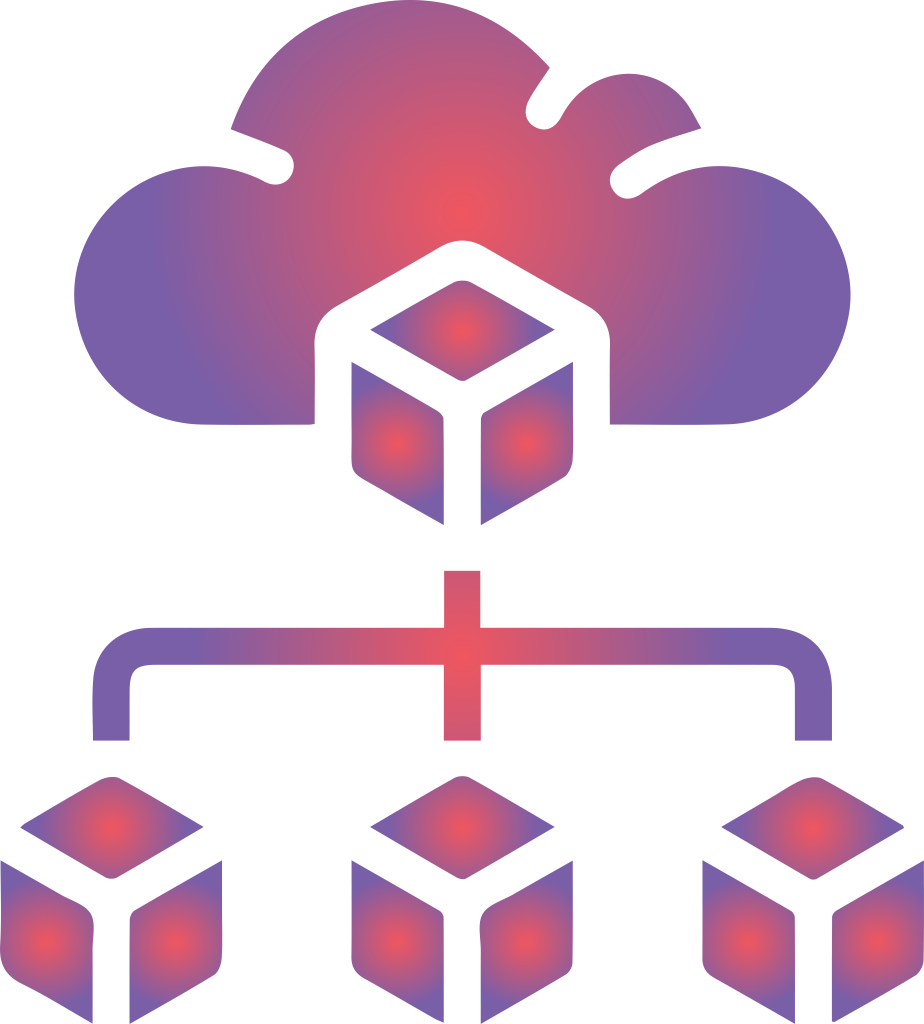 Infrastructure Management
Manage, customize and optimize your infrastructure to what's most suitable for your business.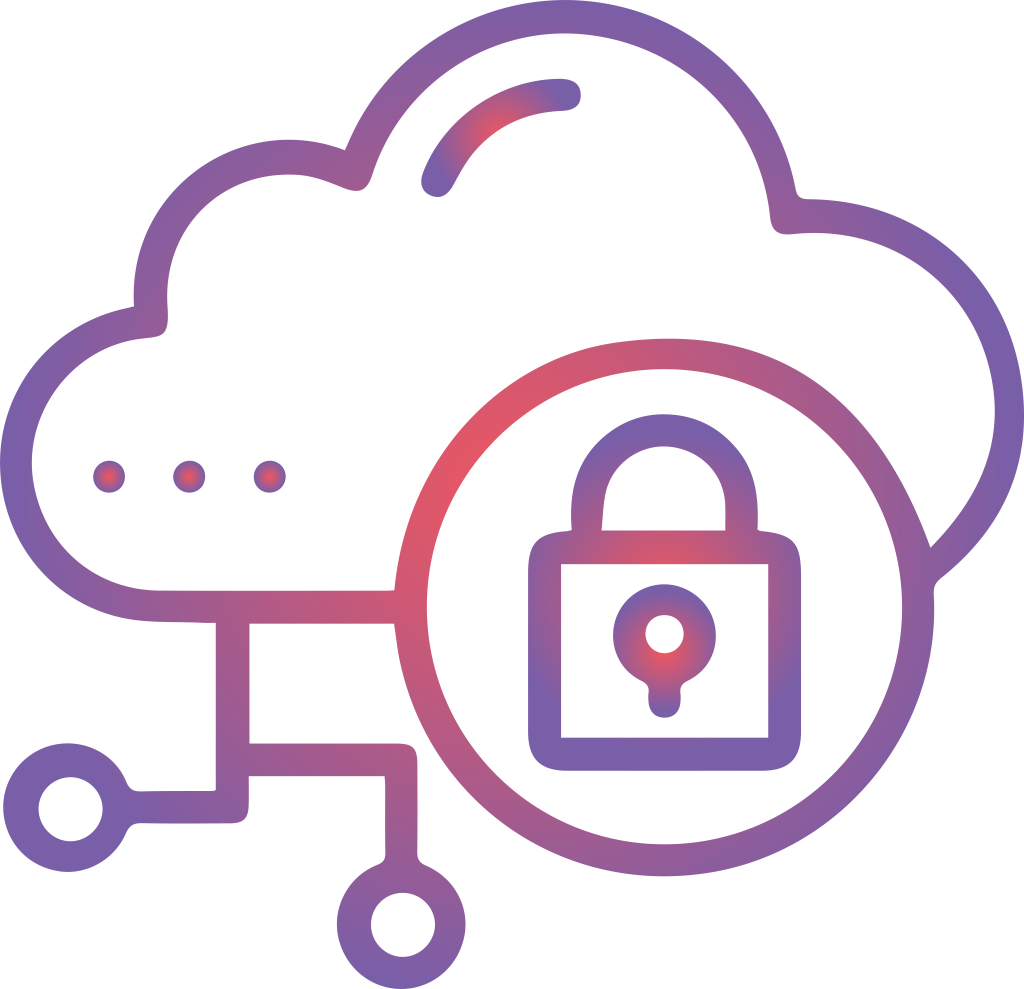 Security
Responsibility for Cloud Security in Cloud Platforms vary. We help you secure your data, applications and network depending upon shared responsibility for security between cloud provider and customer.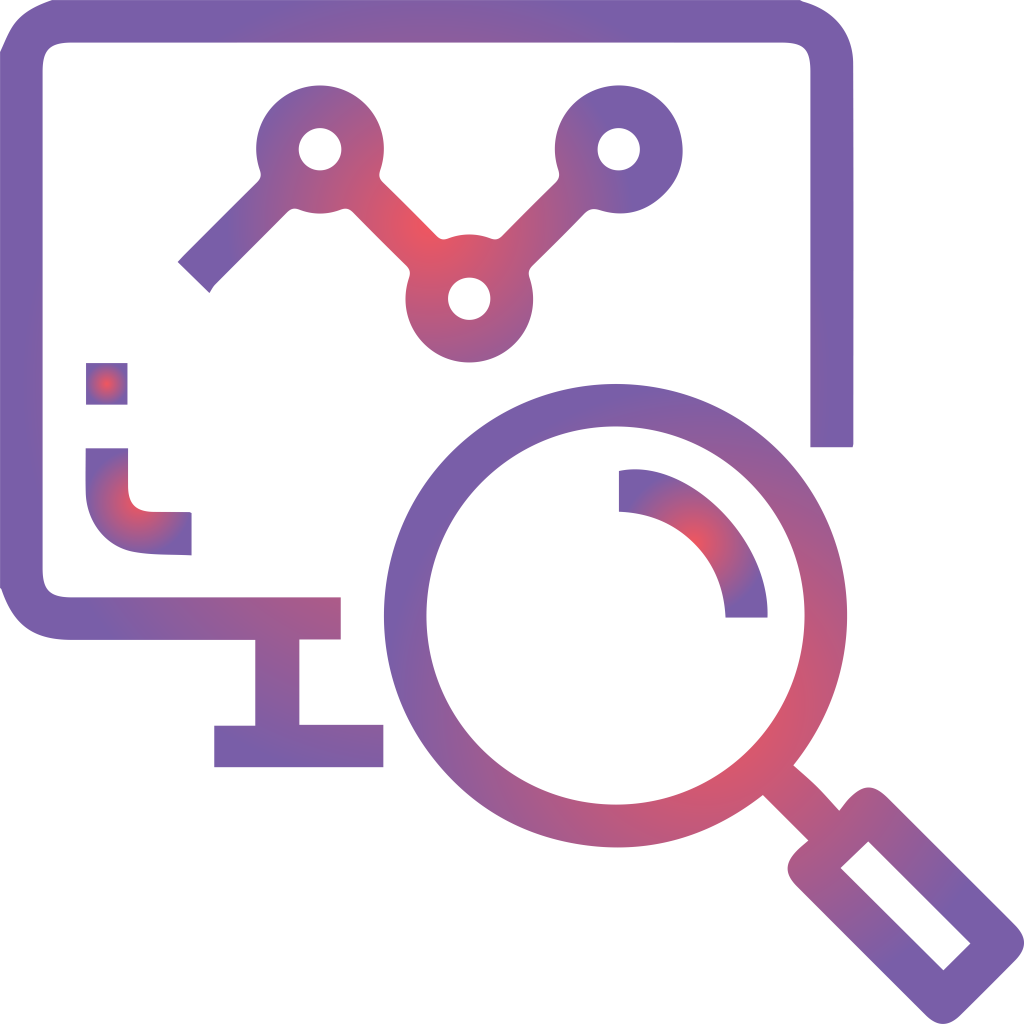 Monitoring & Observability
Administer your system health, metric and logs in real time to actively diagnose and debug infrastructure issues.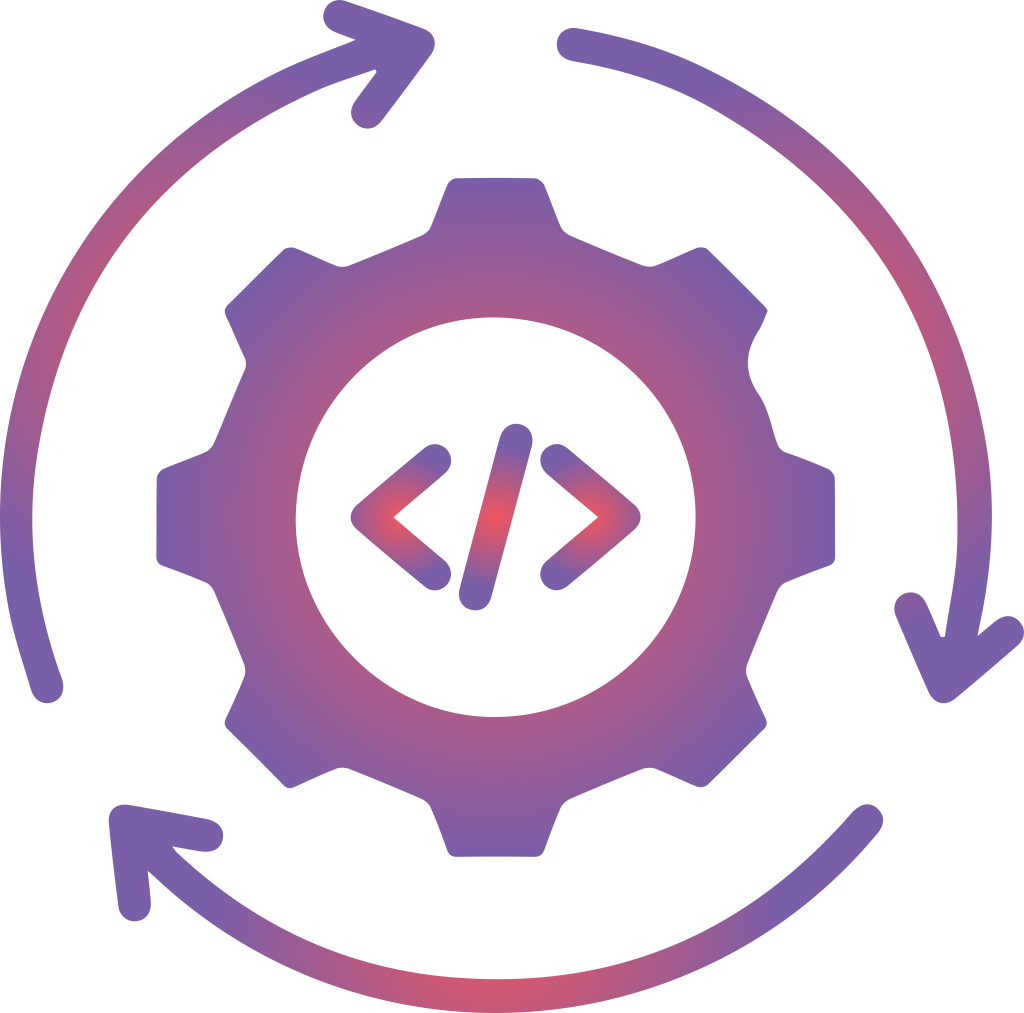 Continuous Integration & Deployment
Automate processes such as Build, Test, Merge and deploy your applications upon various environments. Helping your organization for quick and stable releases.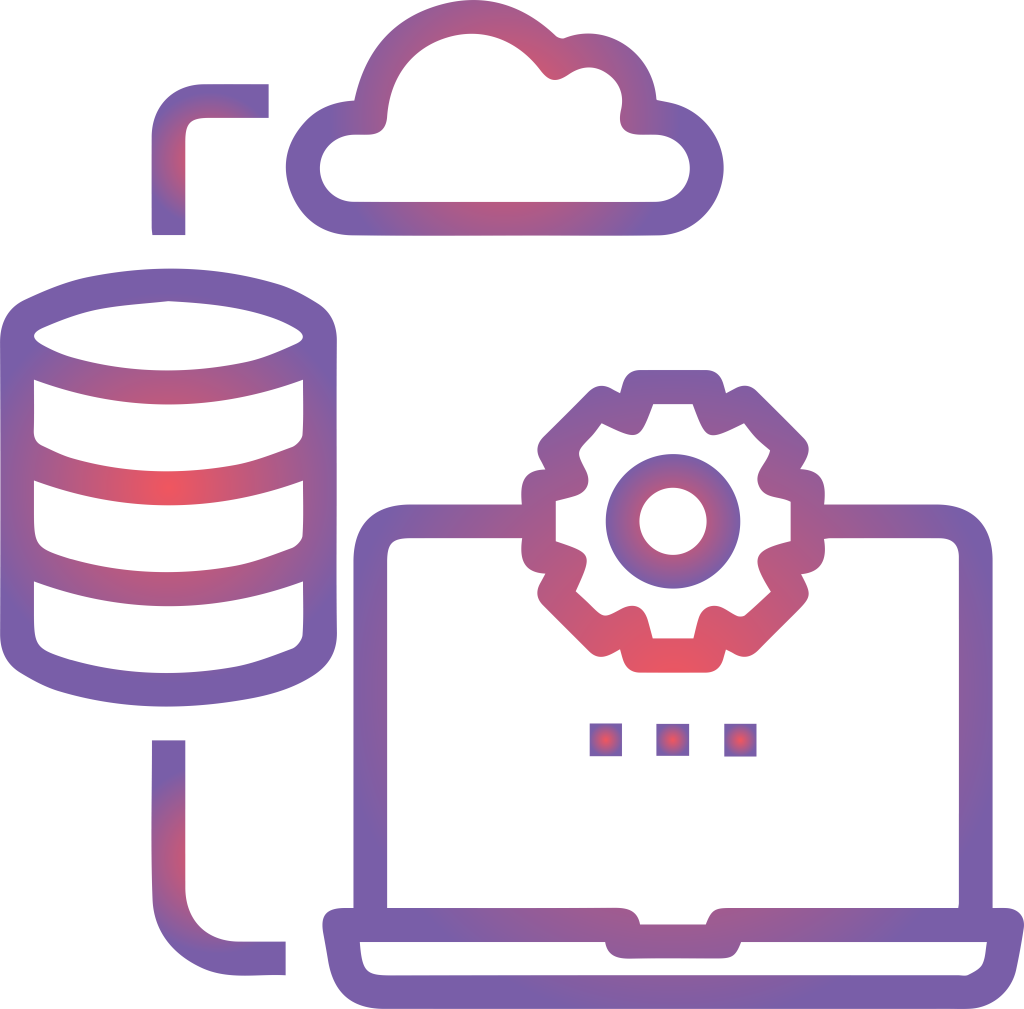 Cloud Migrations
More and more organizations are transitioning to Cloud. We help you strategize and plan your migrations. May it be from one cloud provider to another or on-premises to cloud migration.
what we prefer
We follow Agile Methodologies for fast development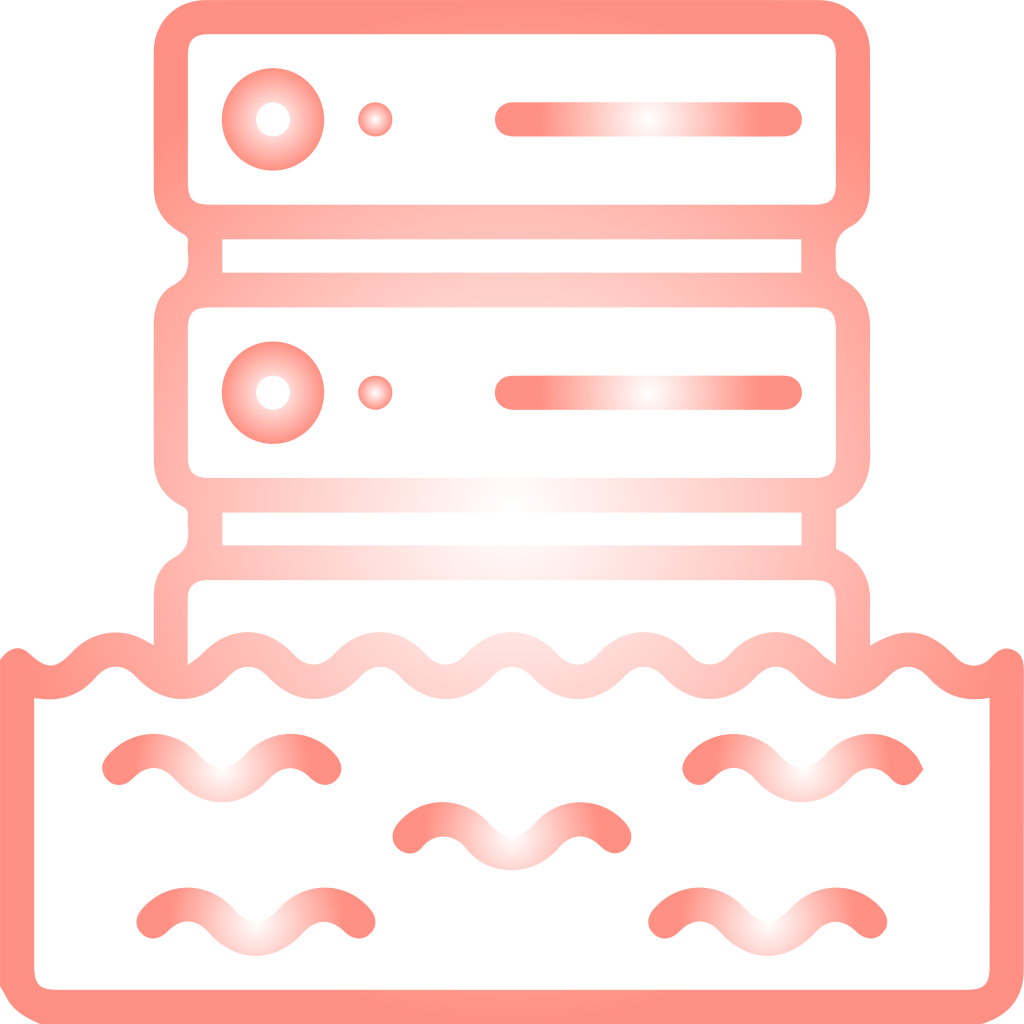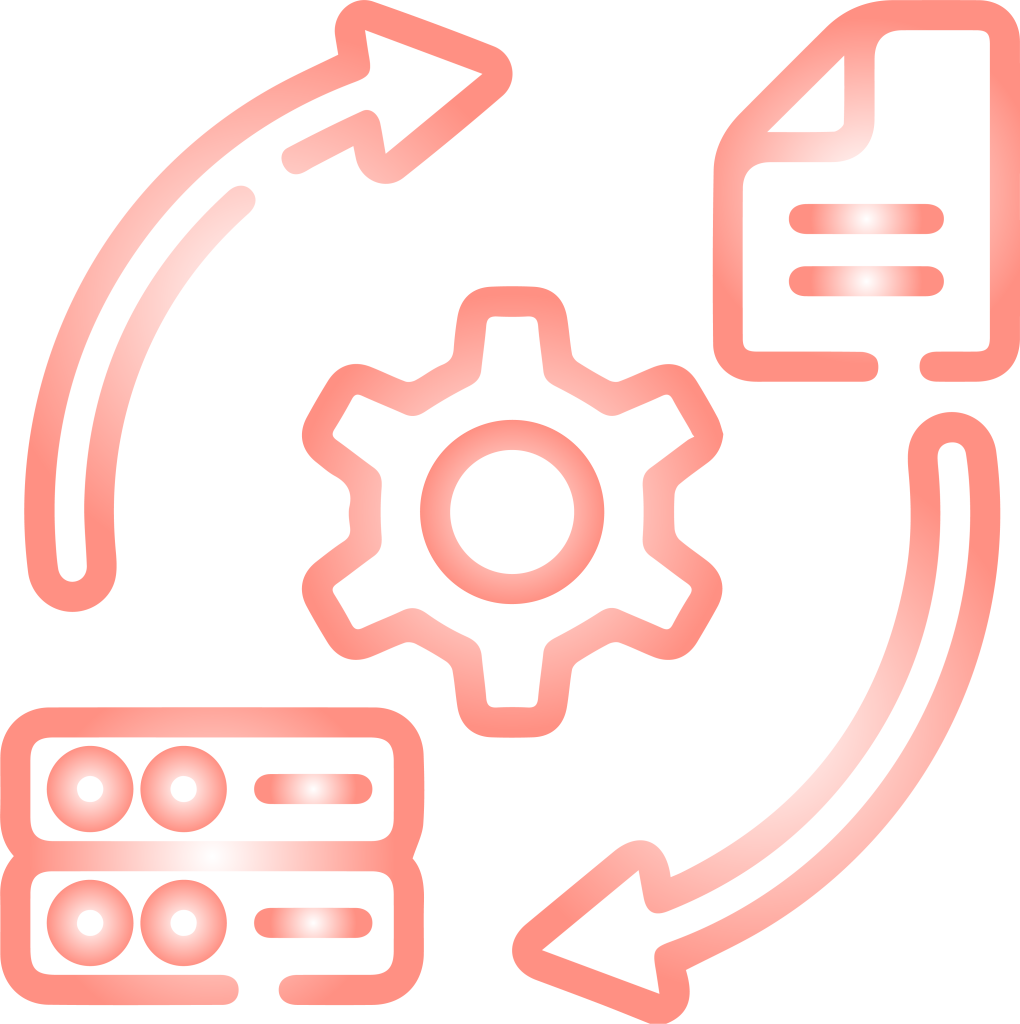 Microservice Architecture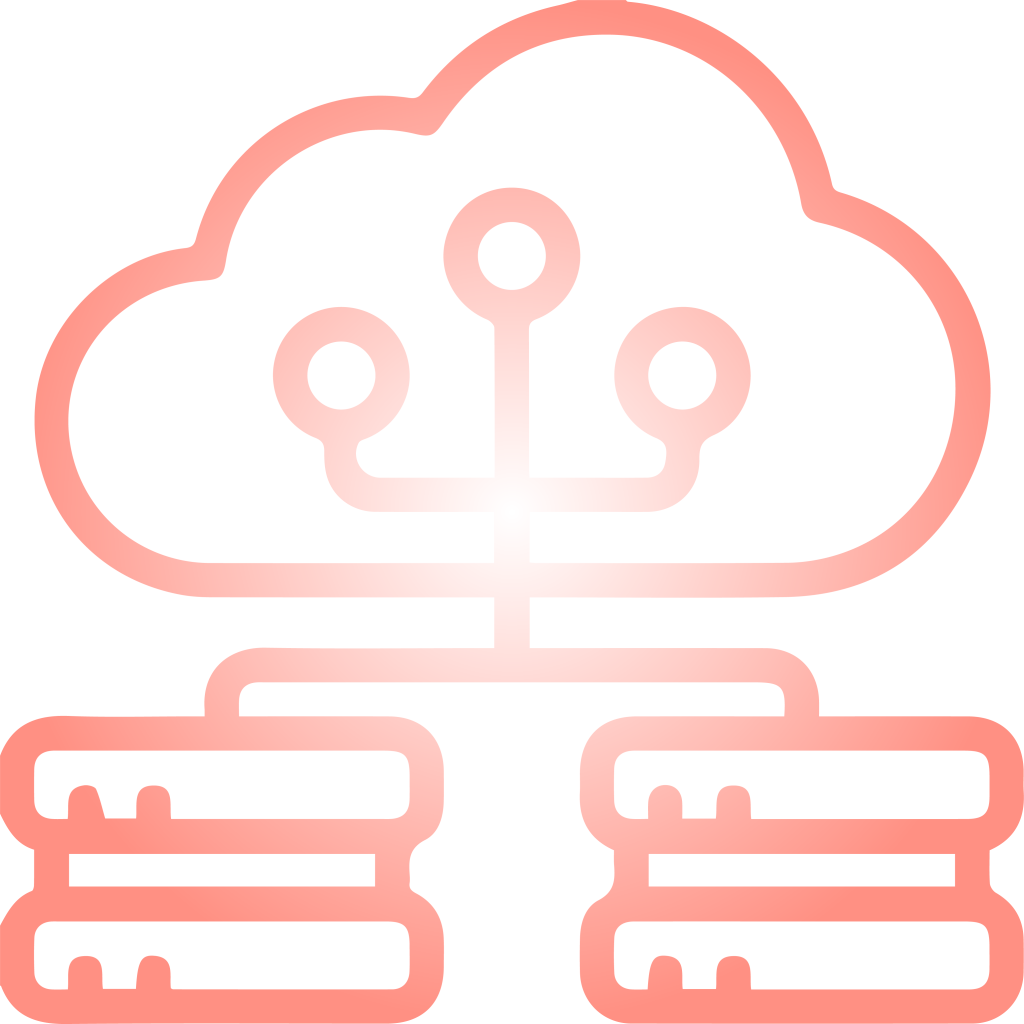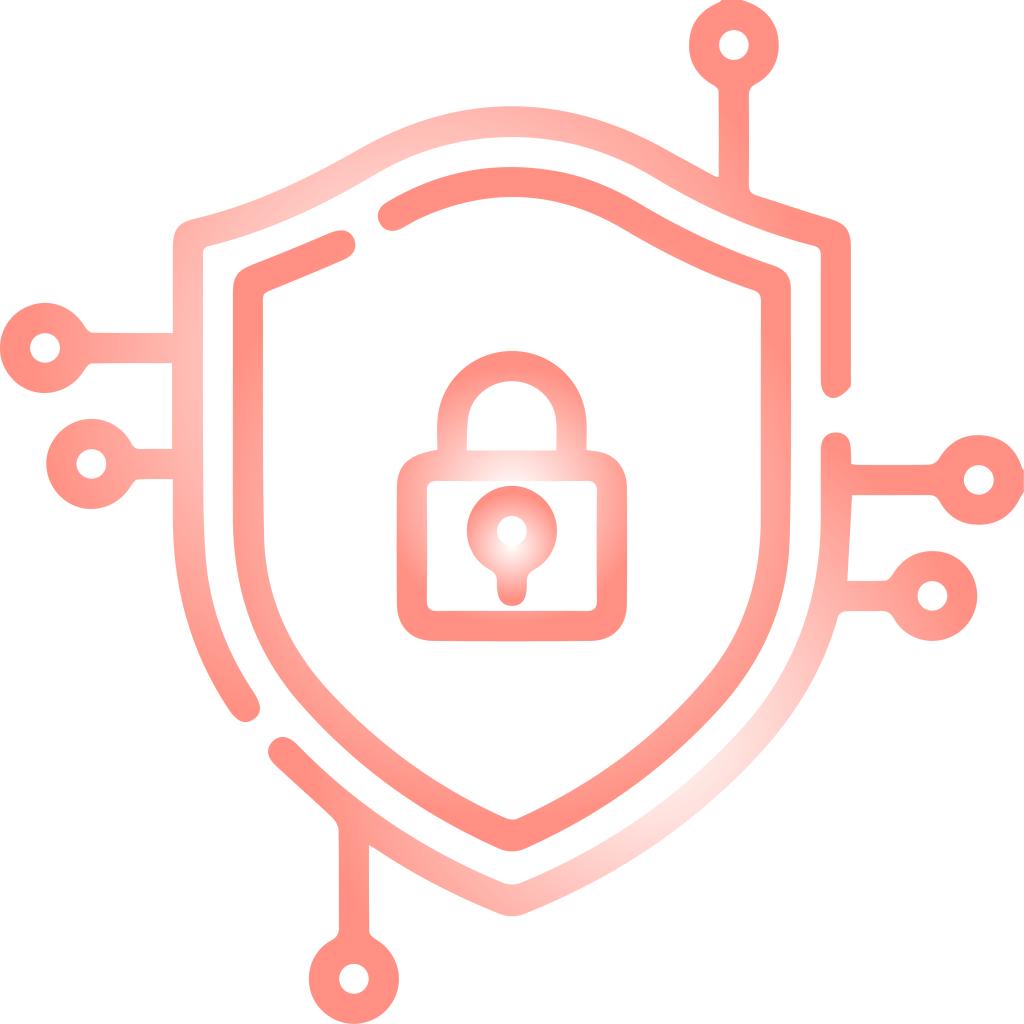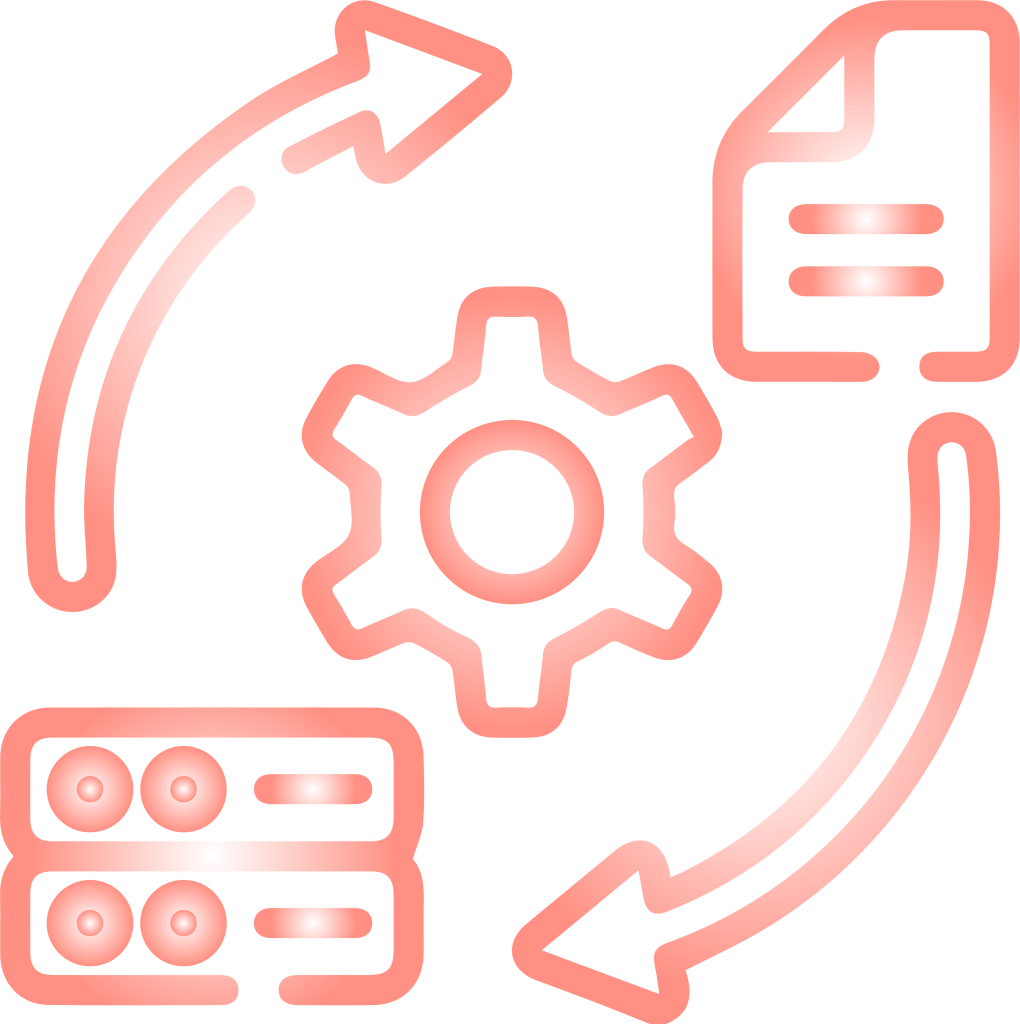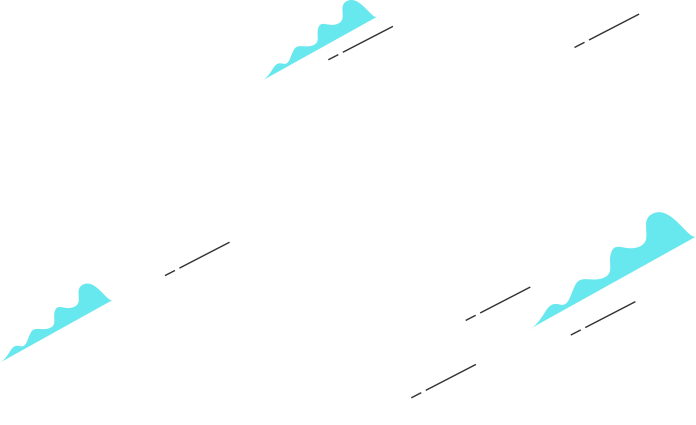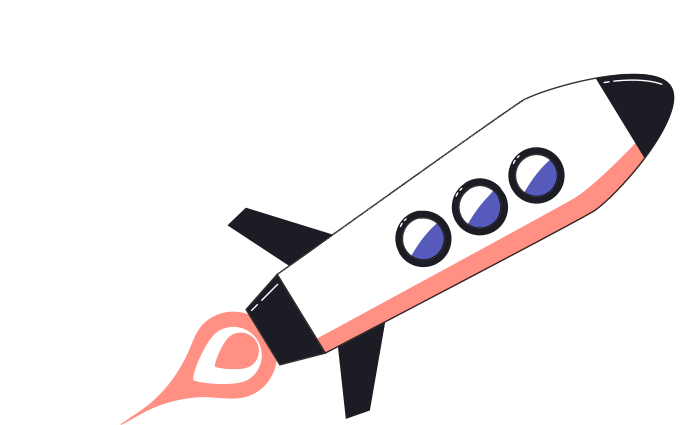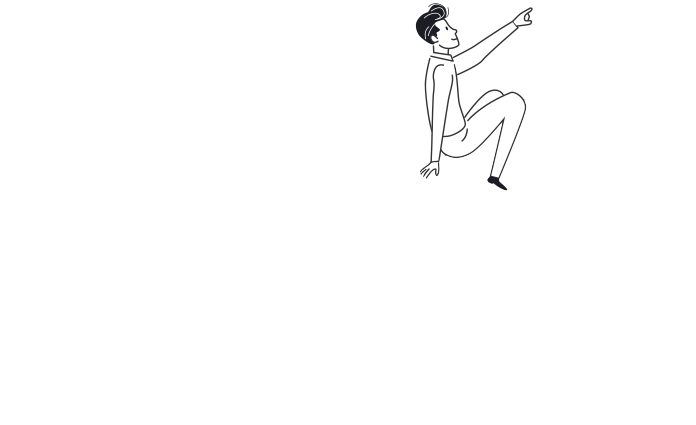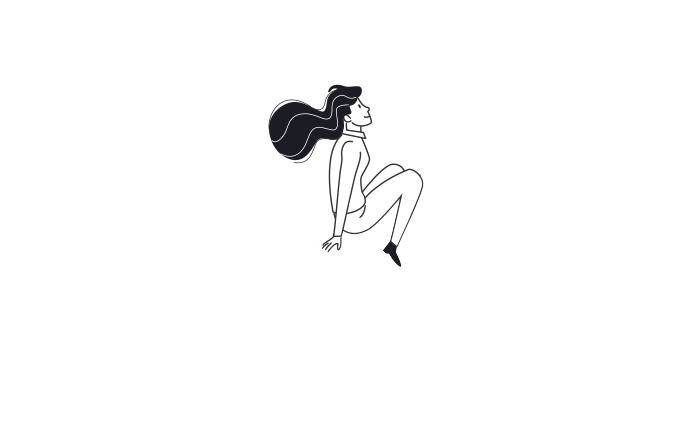 our benefits
Key Points in Delivering a Project