Transform your digital infrastructure with Cloud and DevOps. Unlocking scalability for modern digital businesses
In today's fast-paced digital world, businesses need to stay on top of the latest technological advancements to remain competitive. That's why we offer Cloud and DevOps services that help you keep up with the ever-changing landscape of technology. By leveraging the power of Cloud (and its various providers), and the rise of DevOps, we enable continuous integration and deployment, while also making scalability easy and seamless.
We ensure that your business can benefit from the latest and greatest technologies available, regardless of the platform or system you currently use. And with real-time monitoring and observability, we provide you with the insights you need to make informed decisions about your applications and infrastructure, ensuring that your business is always running at its best.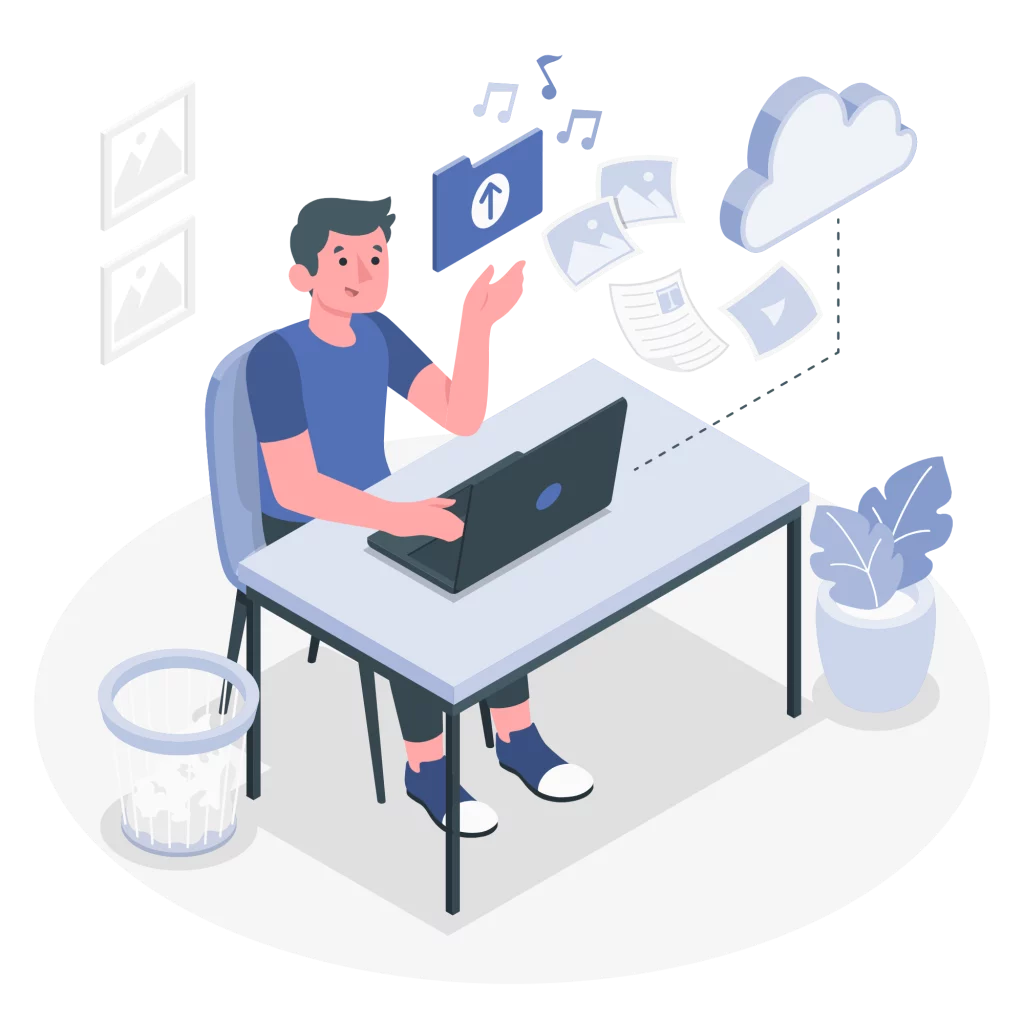 We develop intuitive, scalable, and reliable cloud-powered applications that provide seamless experiences to your customers.
Scaling applications seamlessly.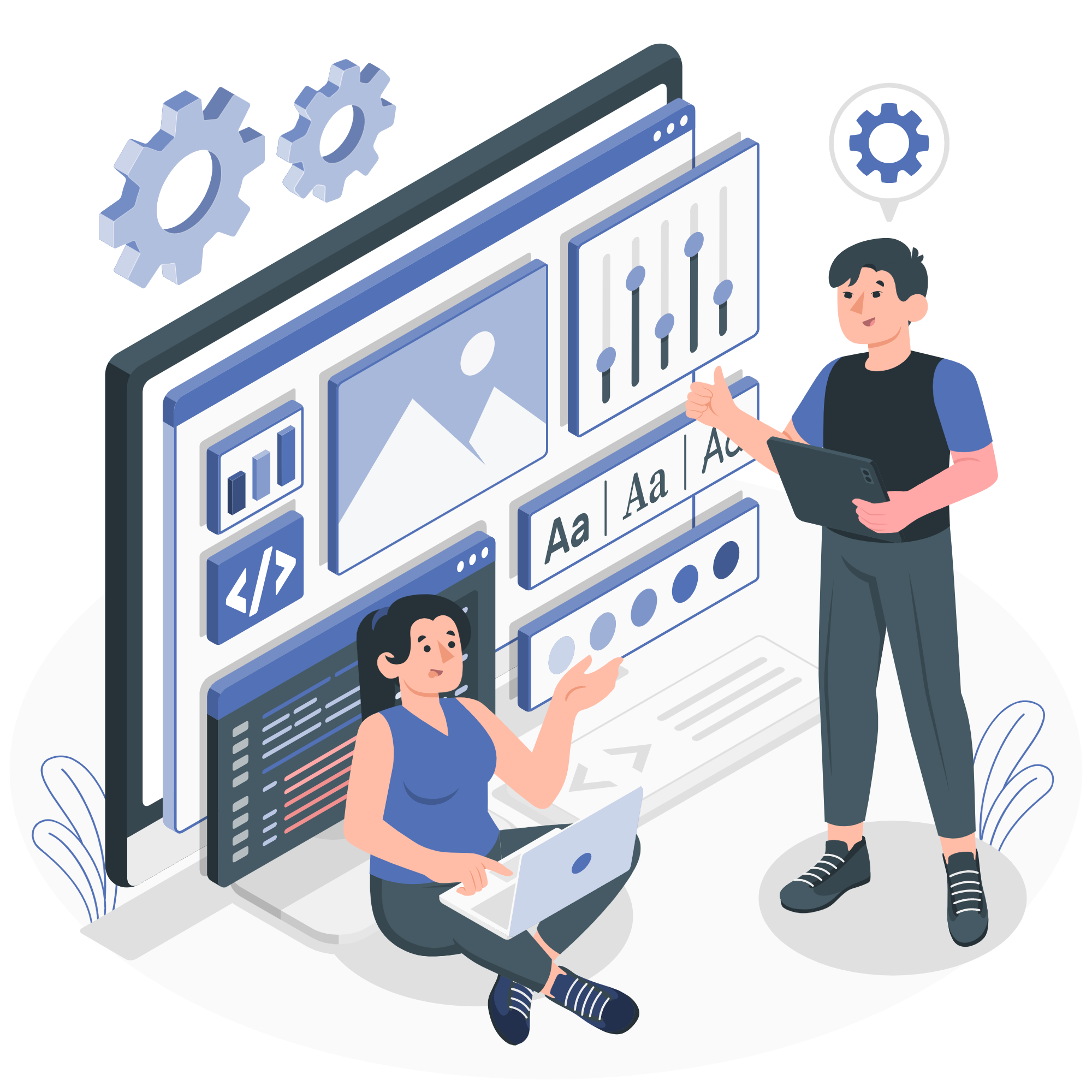 Unlocking the full potential of your digital ecosystem.
In today's rapidly evolving technological landscape, staying up-to-date with the latest tools and technologies is crucial for businesses to remain competitive. Our team of experts is proficient in a wide range of cutting-edge tools and technologies to deliver innovative solutions that help you achieve your business goals.