 We are here to help you build modern and scalable applications utilizing robust technologies.
From Front-end to Back-end, We have got you Covered
Modern applications can become huge very quickly with an ever-expanding scale and changing requirements. The size of data and the need for intelligence also keep increasing. Cloud-native microservices platforms and robust frontend technologies are necessary to handle these challenges. We specialize in a wide range of application development technologies.
Whether you need to build a new web application from scratch or modernize your existing technology stack, we can provide end-to-end development to meet your business needs. Our Agile development process ensures that we deliver high-quality on time and within budget. With our Application Development Services, you can rely on us to help you bring your vision to life and achieve your business goals.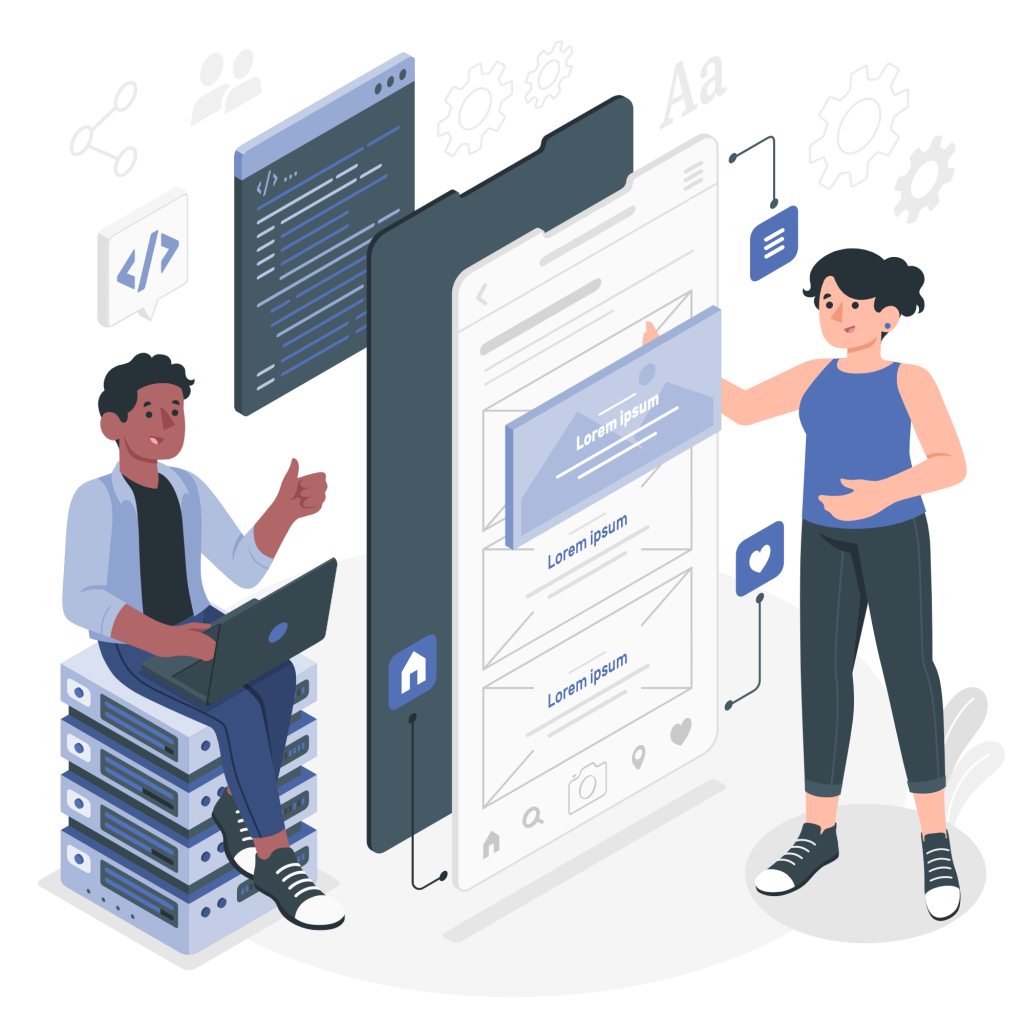 We specialize in developing intuitive and user-friendly applications that are tailored to meet the unique needs of your business.
Transforming ideas into applications.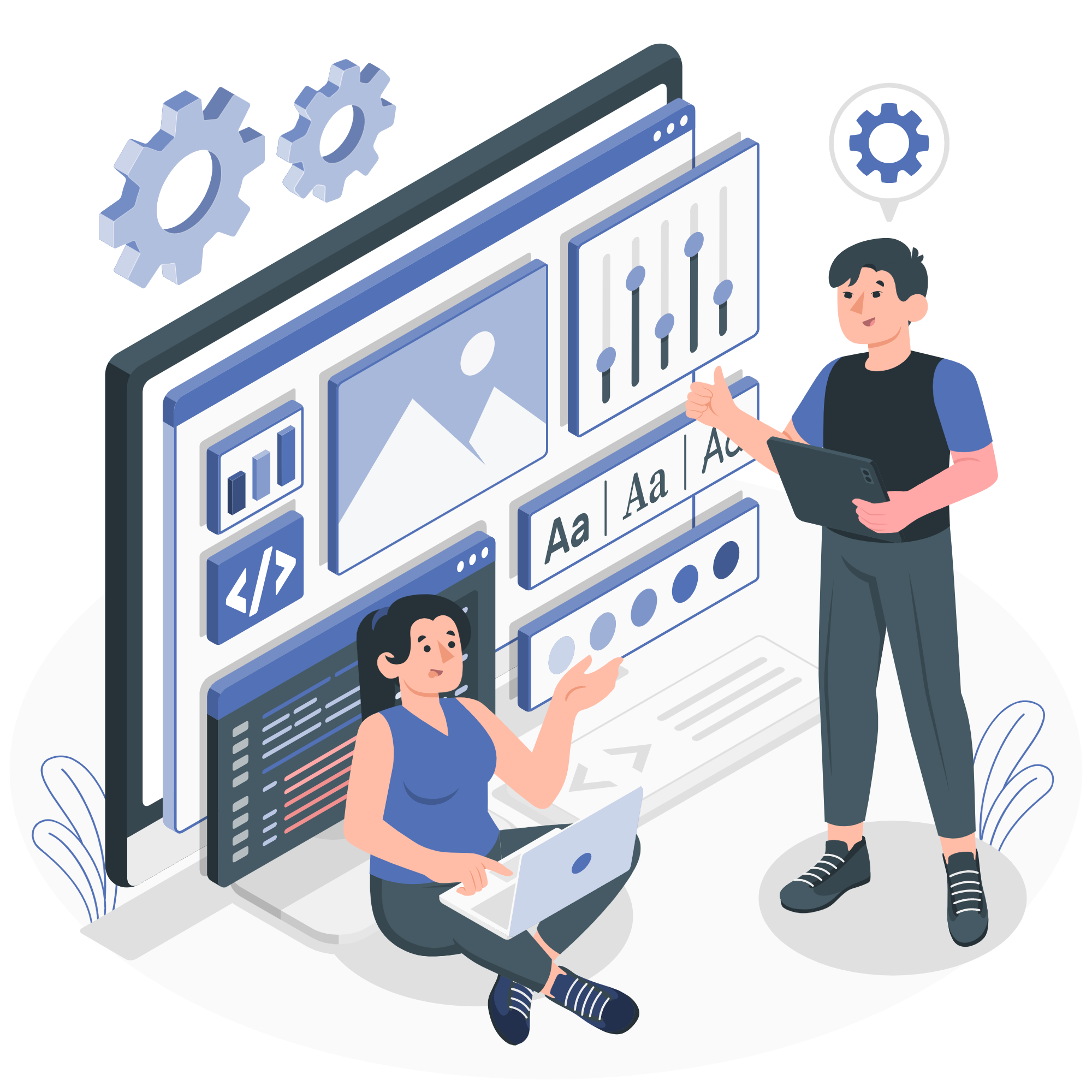 Don't let outdated technology hold your business back.
In today's rapidly evolving technological landscape, staying up-to-date with the latest tools and technologies is crucial for businesses to remain competitive. Our team of experts is proficient in a wide range of cutting-edge tools and technologies to deliver innovative solutions that help you achieve your business goals.