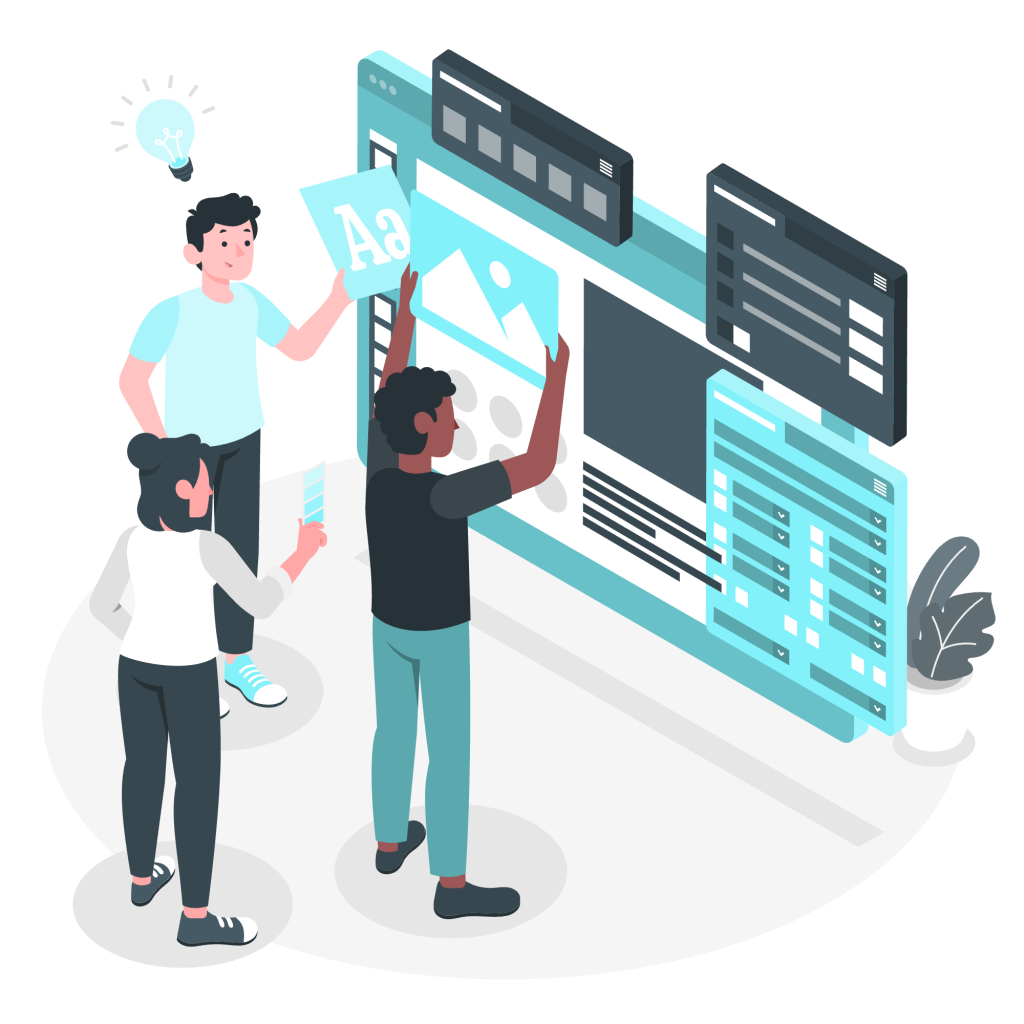 Designing experiences that will blow your mind!
We understand the importance of creating digital products that users will love. That's why we prioritize UI/UX design that is both user-friendly and engaging. Our team works collaboratively with clients to craft experiences that are not only functional but also delightful to use. With a focus on intuitive design, accessibility, and visual appeal, we strive to create designs that truly make a difference.
Let's create something amazing together!
Our holistic approach to UI/UX design identifies and solves problems for clients. We gain deep understanding of their business goals, audience, and products to create custom solutions. Through research, personas, wireframes, prototypes, and testing, we create user-friendly designs.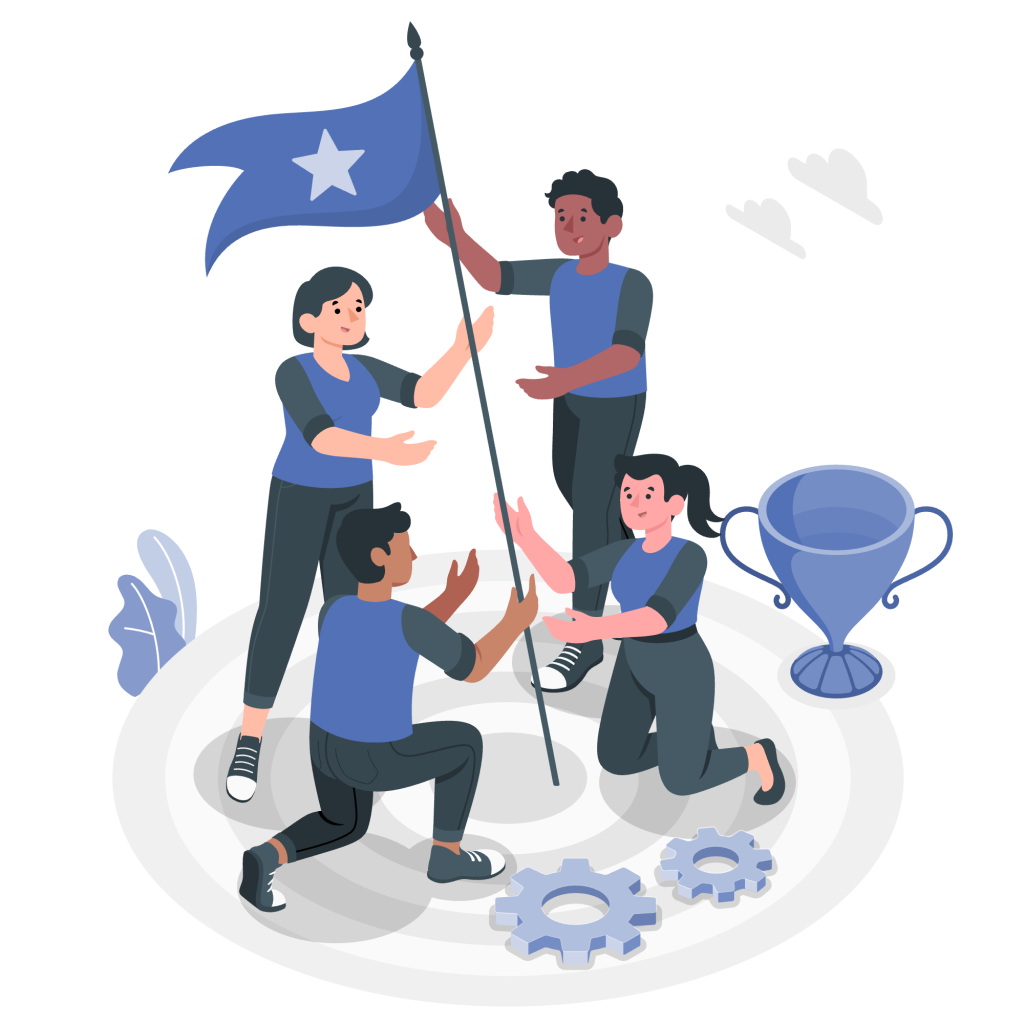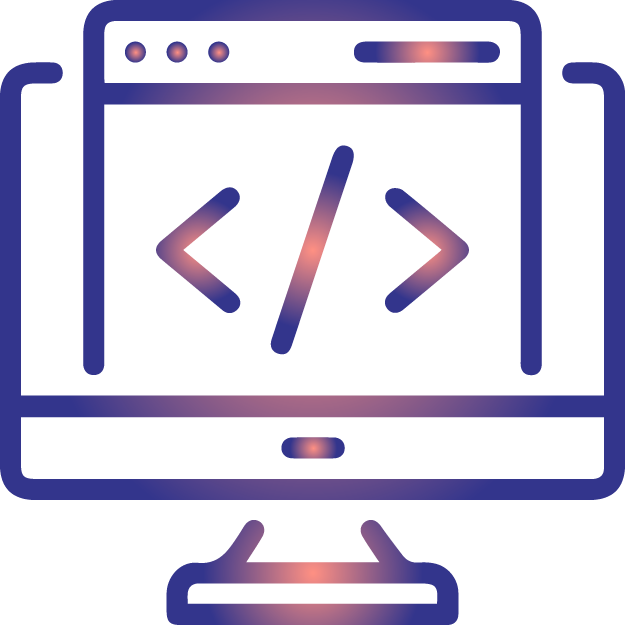 User Research & Analysis
Understand your users' needs, behaviors, and preferences. This information guides your design decisions, resulting in a digital product that meets user needs and provides an exceptional user experience.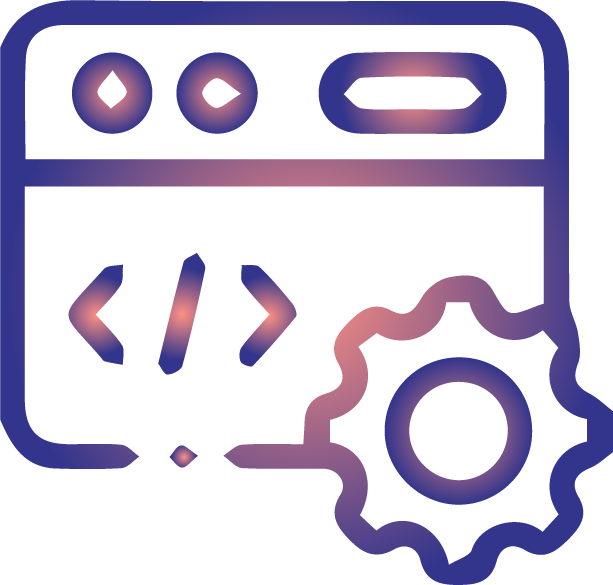 Branding & Identity Design
Create a consistent and memorable visual identity for a digital product, helping to build trust and engagement with users.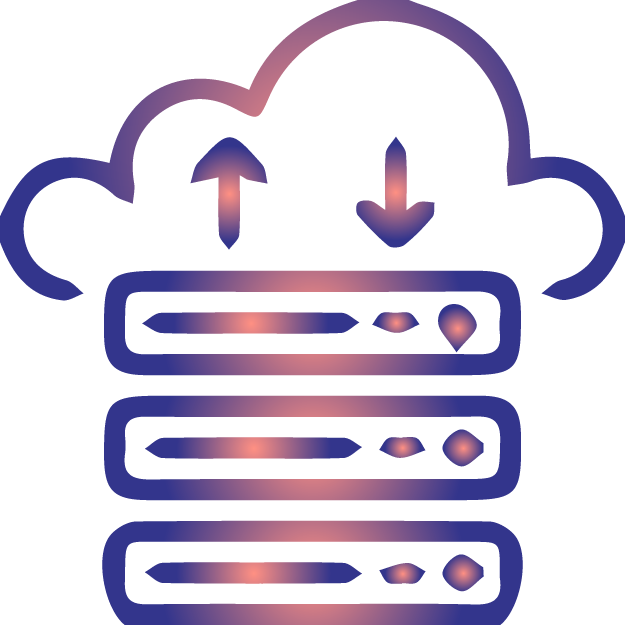 User Experience Design
Create digital products that are not only functional, but also easy and enjoyable to use.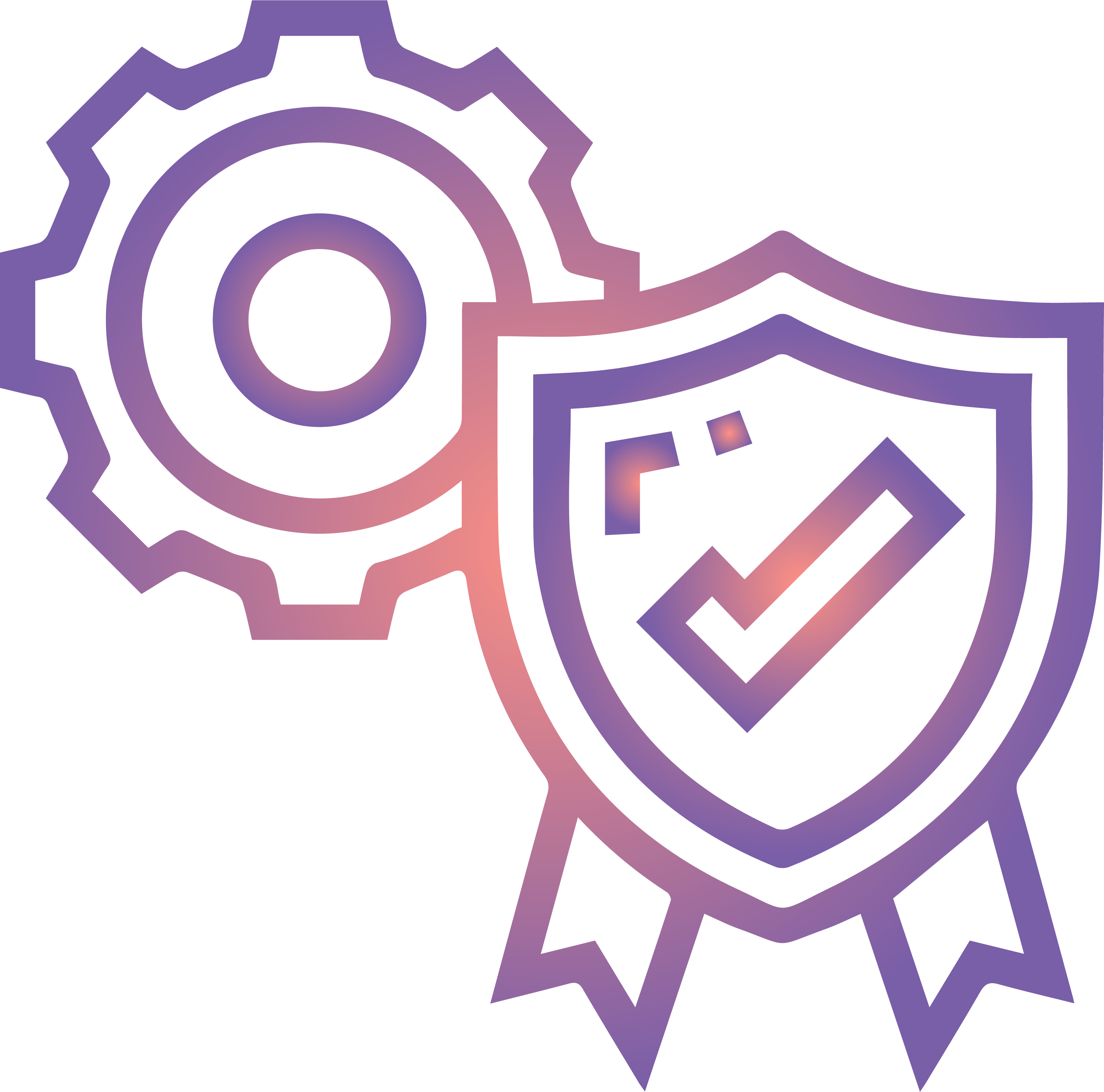 Wireframing & Prototyping
Helping you visualize. From it's skeleton structure to how it feels interacting with the platform.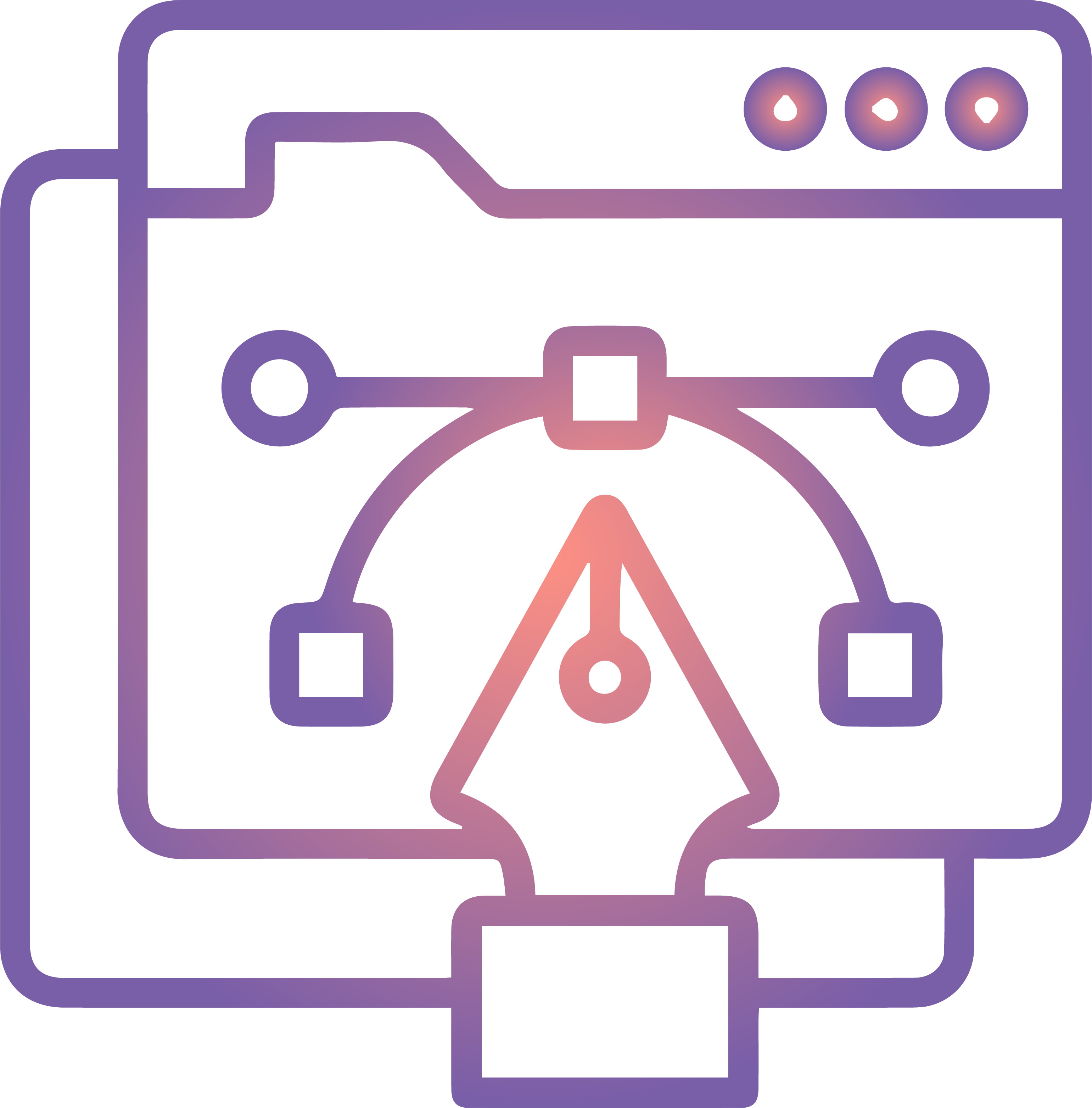 Information Architecture
Enhance the visual appeal of the digital product, by creating a clean and uncluttered interface that is easy on the eyes.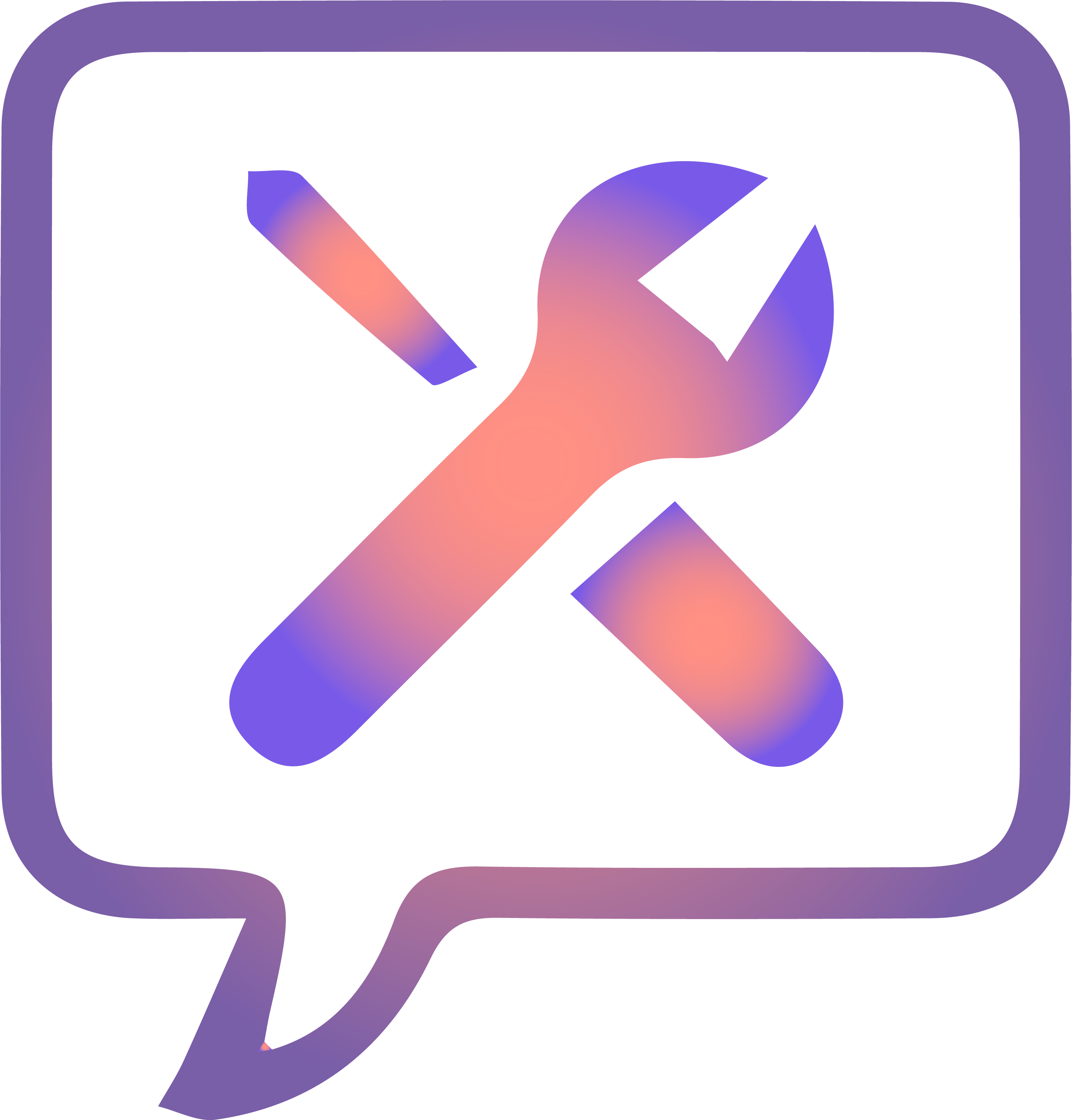 Usability Testing & Evaluation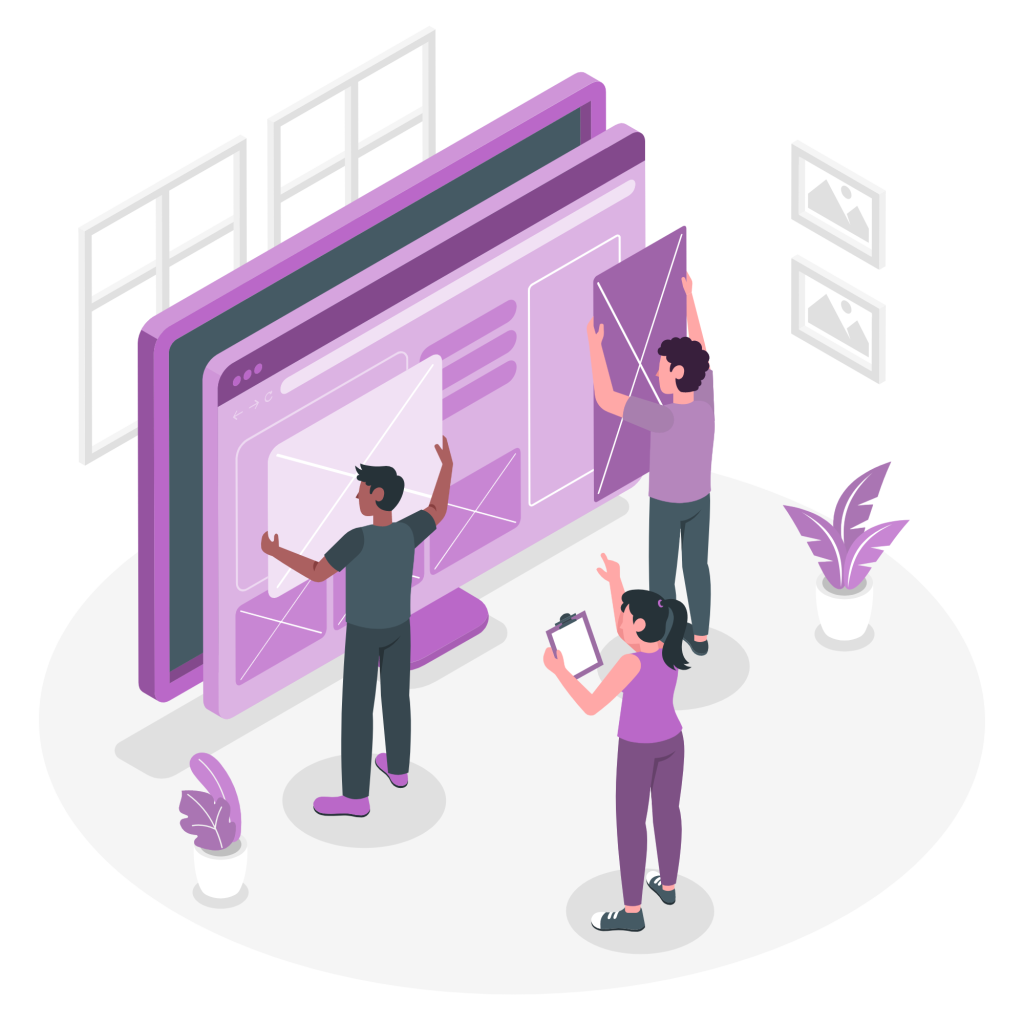 Designing with your users in mind!
We start by conducting thorough research and analysis, using a range of tools and techniques to gain insights into user needs and behaviors, industry trends, and competitors. We then work closely with our clients to develop user personas and use cases, create wireframes and prototypes, and conduct usability testing to ensure that our designs are intuitive, user-friendly, and effective.