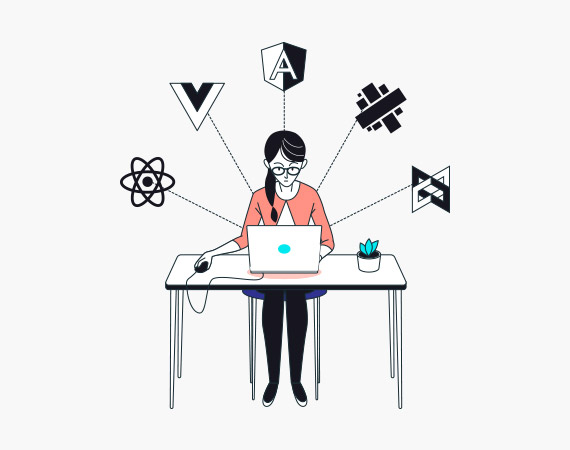 Modern applications can become huge very quickly with ever-expanding scale and changing requirements. The size of data required and generated by the platforms in order to make informed decisions is enormous. We at DigiArtisan partner with businesses to architect and develop state of the art digital solutions.
Web development
We define your business logic to end-users through a better web experience. Focusing on delivering reliable and quality web applications.
Mobile Development
We build robust mobile Apps with better experience and interface. The cutting-edge app attributes bring desired agility and make your app smoother.
Custom Software Development
What We Offer
Interested in finding out more? Get in touch.